About the Artist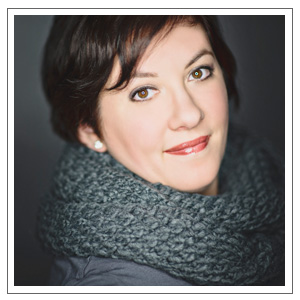 Hi I'm Kylene Cleaver. I am the woman behind Leave It To Me Photography.
Here are a few things you should know about me.
I used to be a ballerina.
I adore traveling.
I'm a Gemini.
My husband and I have been married for 14yrs.
Our son, who you will see in some of my images is a source of constant entertainment in our house.
I LOVE chocolate martinis and dark chocolate in general.
I LOVE a good joke.
We are total animal lovers. Follow me on Instagram kylenecleaver to see images of our crazy animals.
I make some pretty awesome Southern Style Sweet Tea.
Save
Save