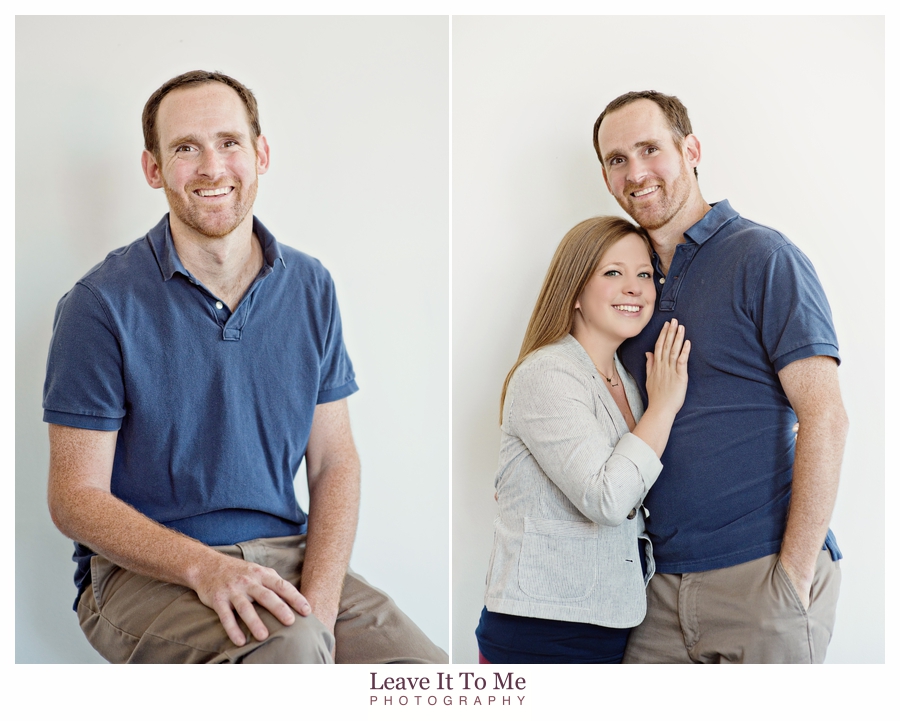 Name and Married to: JP DiJulia married to Kelly DiJulia
Occupation: General Contractor and owner of http://jpcustomhomeconstruction.com/
Best piece of advice for how you help be supportive of your spouses business:
Always lend an ear to your partner. Just talking through business decisions can make things easier for them and be very helpful.
We work together to run our business, so we each have designated roles to make things go smoothly. Even if something isn't technically in my area to be responsible for, I always try to listen and talk things through with my wife to help her make business decisions. By talking things through with her, she is able to have another opinion on the matter.
Besides that, I try to make myself available to watch the kids when she needs time to get work done.