Are you keeping count? Yep this is the #8 appearance for this amazing family and their new little girl!!!
Seriously does it get any cuter than how excited her new big brother is to hold her!!!!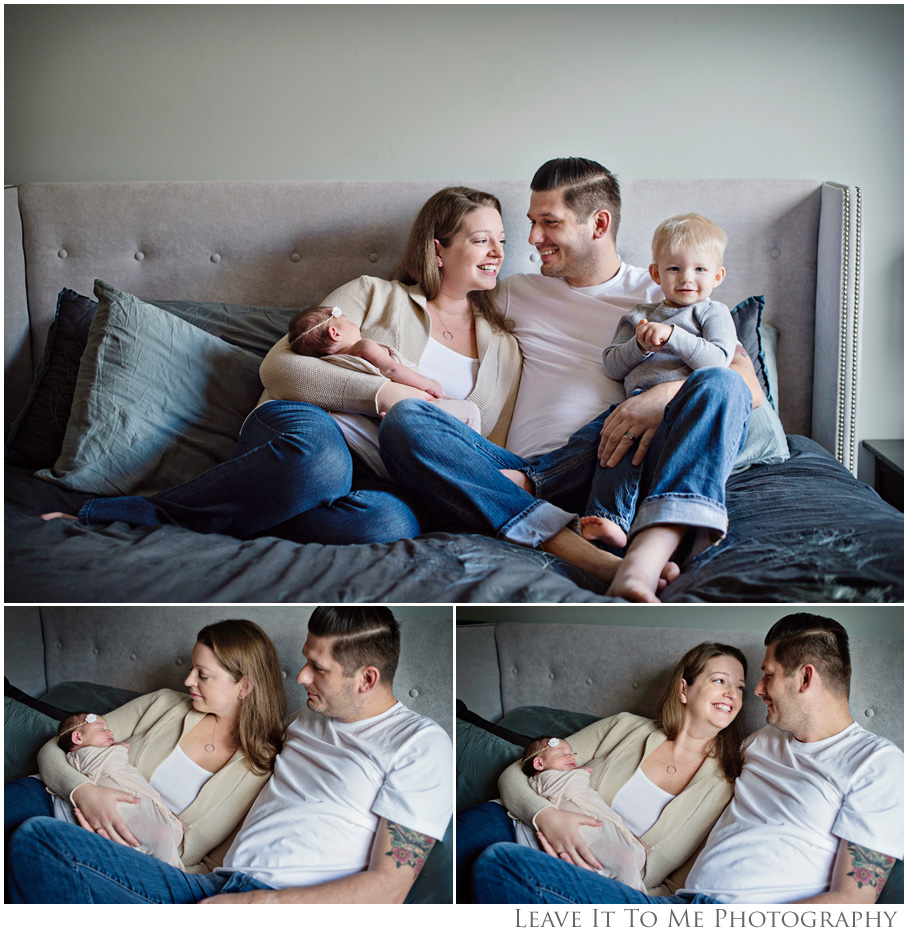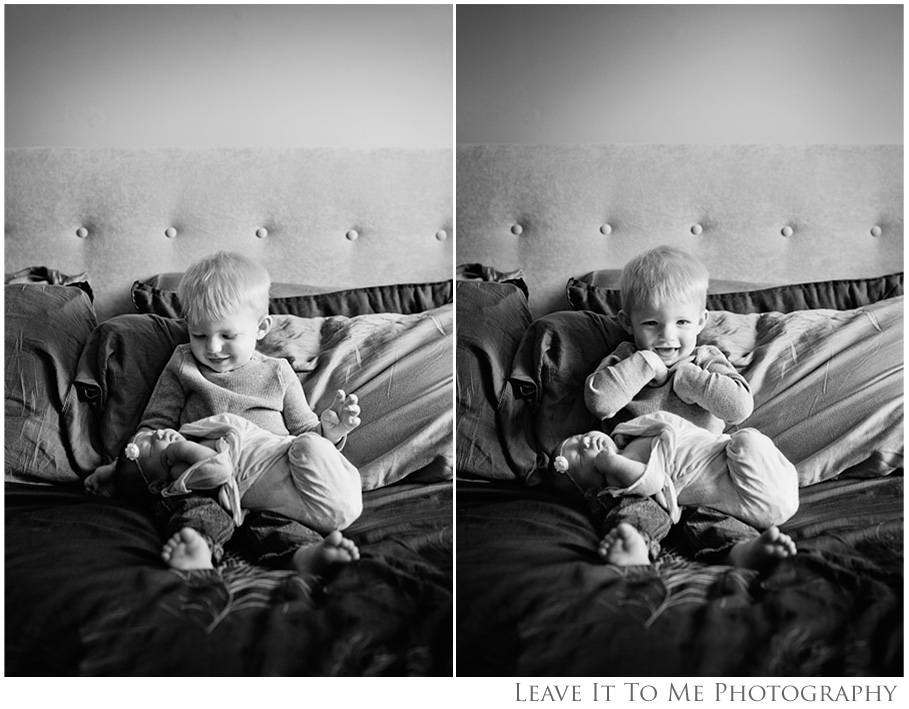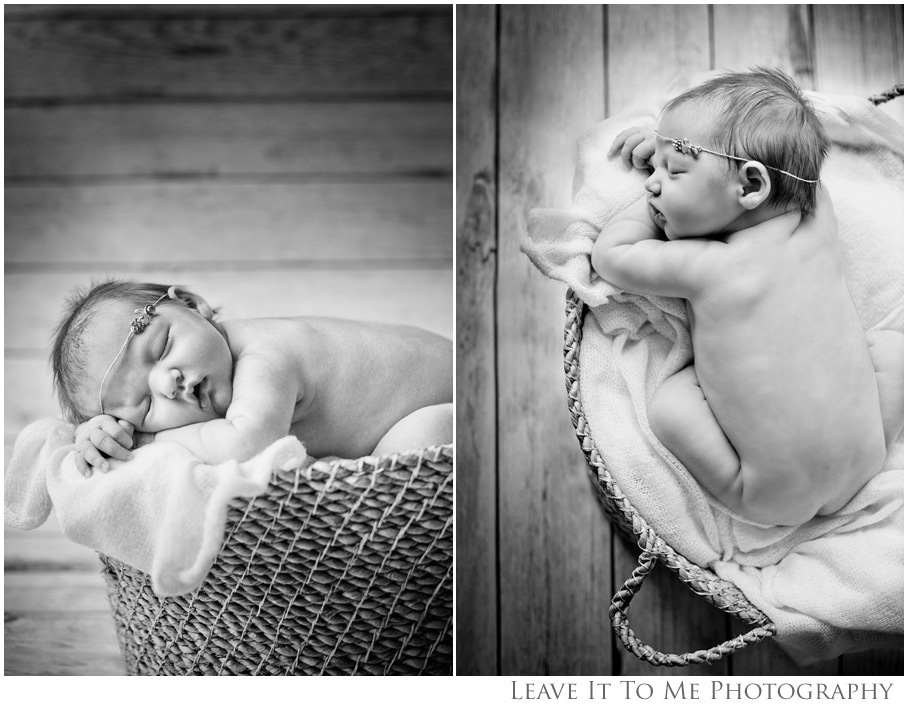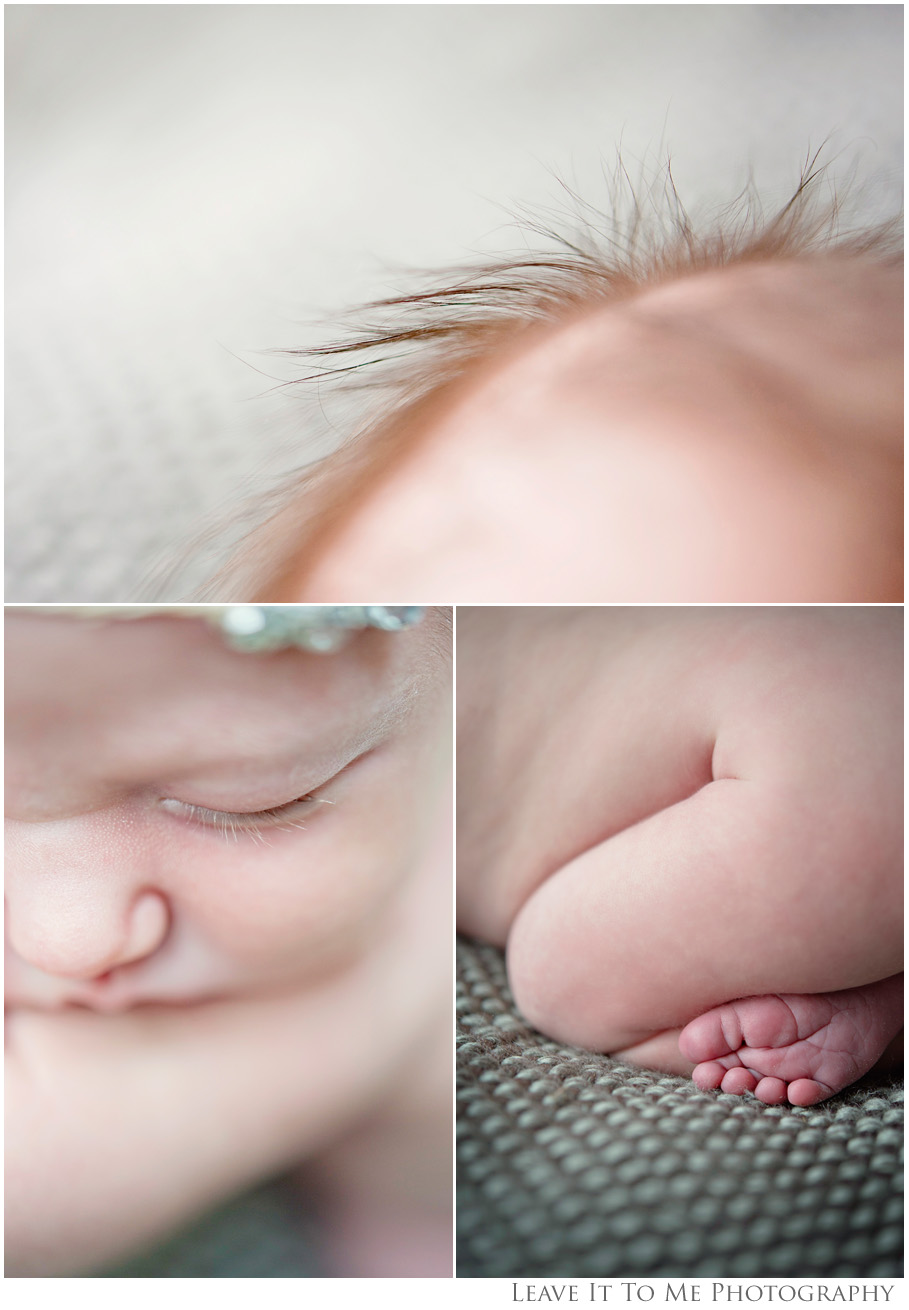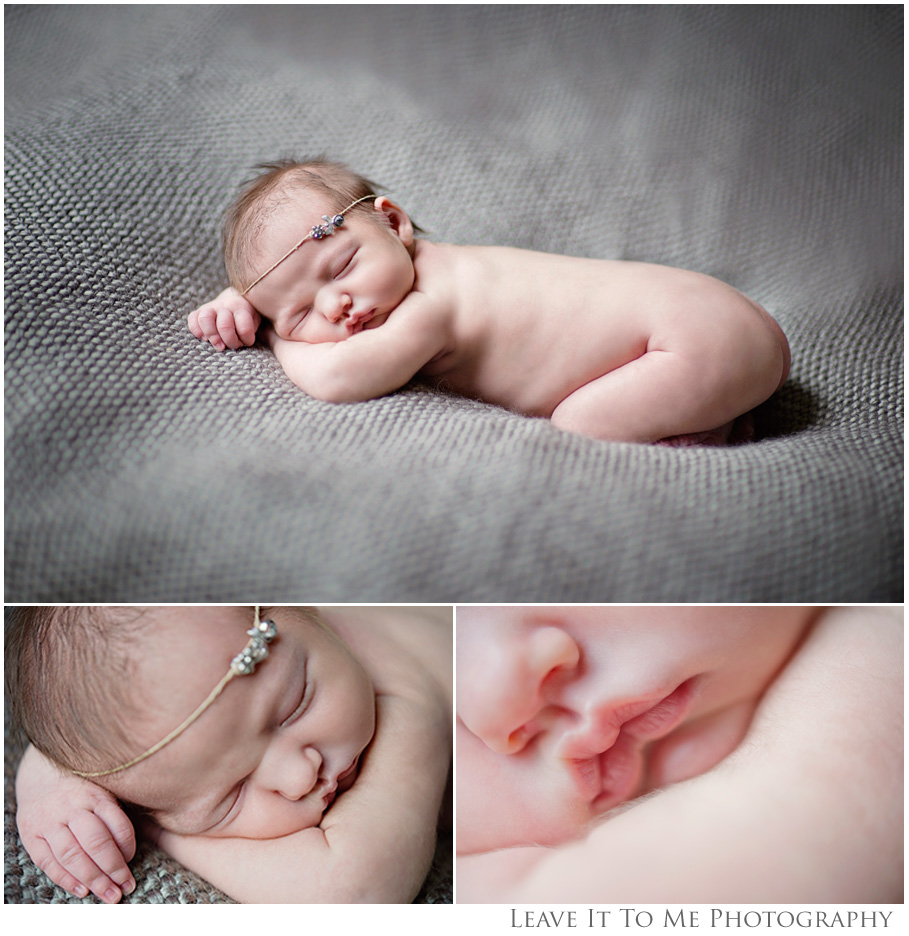 If you are interested in a portrait session, send us a email through the "CONTACT" Section at the top of the page.