I am simply amazed each time I am allowed to capture such innocent sweet moments between a mother and child.
Giggles, smiles and sweet cuddles.
There is nothing like the bond between a parent and a child. In each others eyes they are perfect.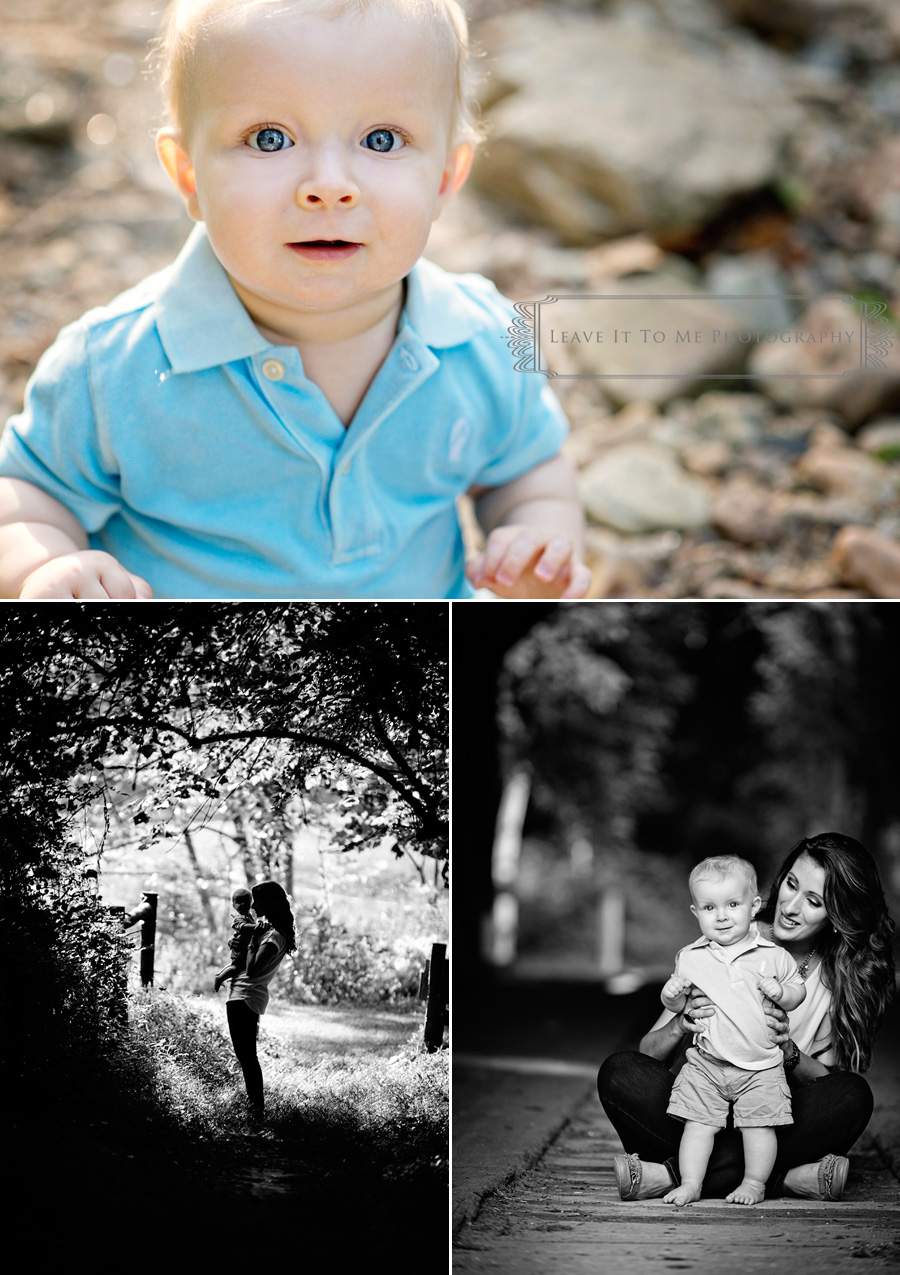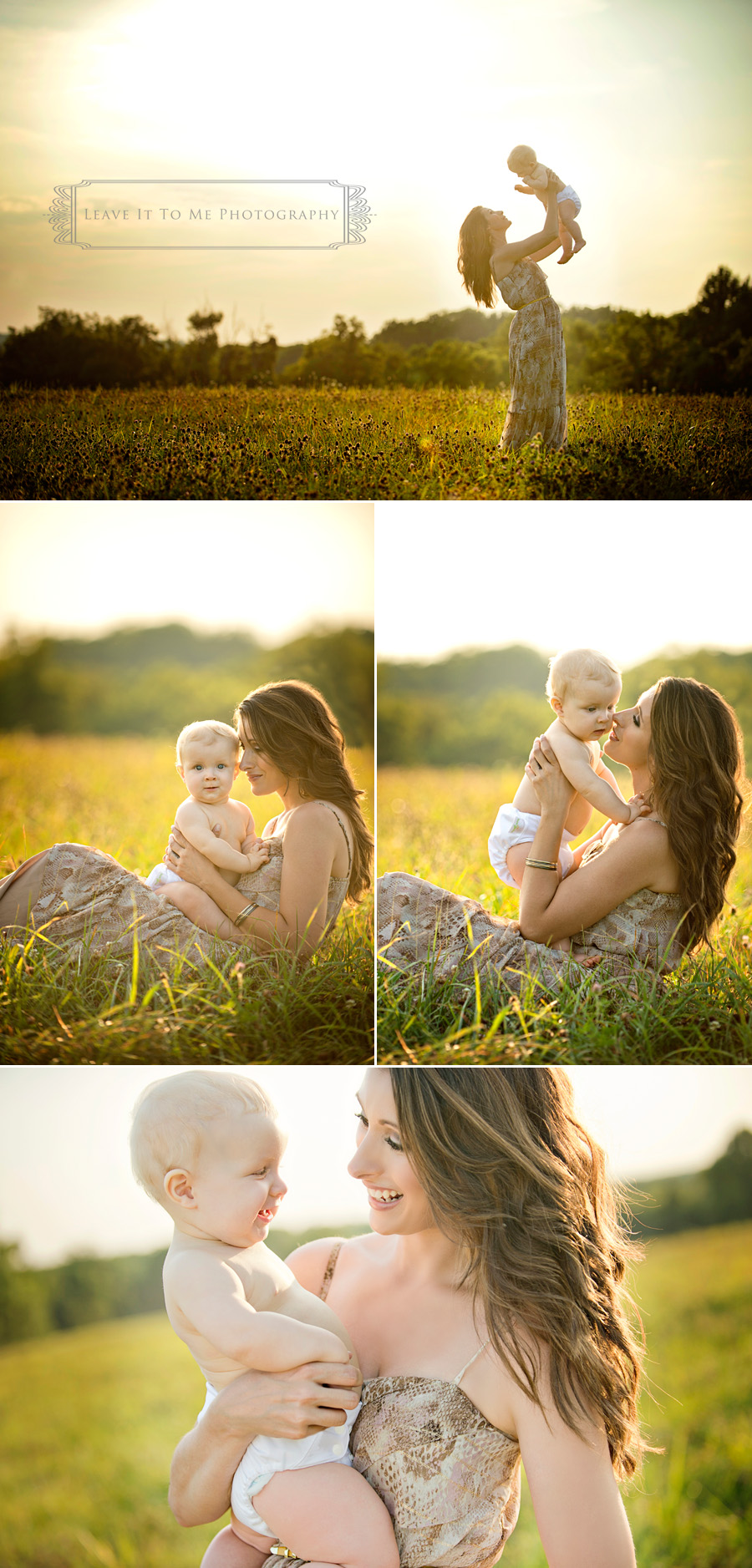 "By  the way – you seriously captured exactly what I wanted.  Not like I expected any different, of course.
…Every single day, i have these little moments throughout the day when i stop and look at him and just laugh at the crazy things he is attempting to do or just stop and think how lucky i am to be able to experience these moments with him – and you managed to capture all those moments with your talent!  Now, those moments will be a constant reminder on my walls. And for that, I am truly thankful."
~Cynthia