If you've been a follower of this blog, you will know who this young man is.
For those who don't know, this is my son. In the past year he has grown almost 4 inches and is now wearing a men's size 9 shoe. I am blow away by his personality. He is kind, compassionate, funny and never stops asking all the questions he can think of.
This fall he will going into middle school and I can't wait to see where this new chapter of his life will take him.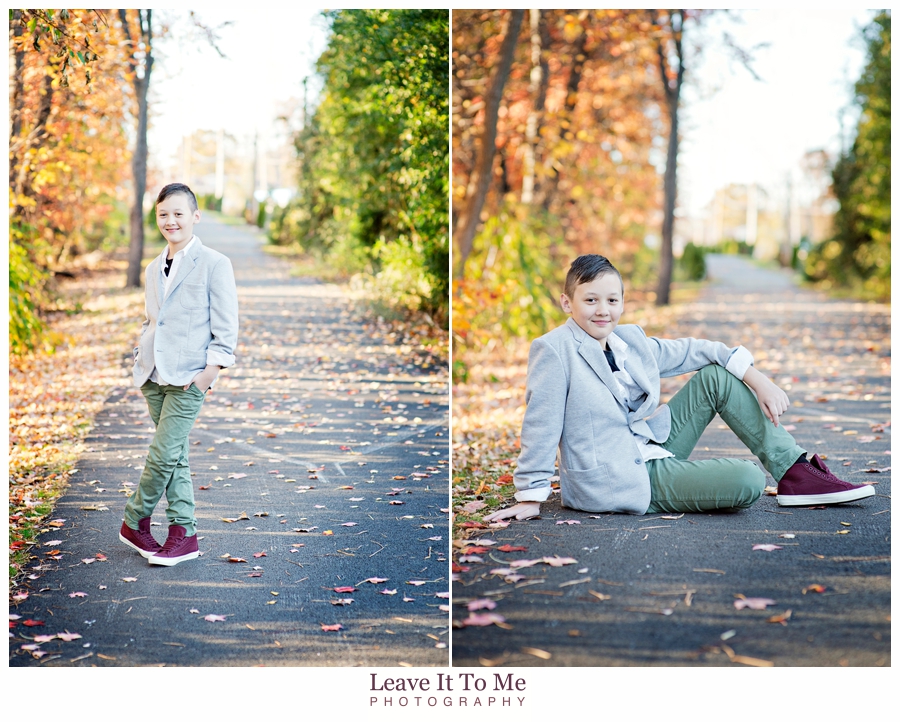 Save