Archive for 'Commerical'
A few weeks ago I had the pleasure of working with Donette Plaisance.
We had such a wonderful time working together. I can't wait for our next project!!
How beautiful are these kitchens?
This shoot was the first brain child from my friend and fellow business woman Stacey Fay and I.
The theme – Eclectic Romantic Vintage.
The Makeup Artist – Leisa Kenienberg
The Hair Stylist – Lauren Thrailkill
Vintage Clothing – Malena's, Kylene's Collection and Stacey's Collection
The Jewelry Maven – Stacey Fay Designs
Meet Serena.
She owns the coolest business to hit the Philly Main Line in years!!! She host wine tasting classes and private events at her brand new "What Am I Drinking?" space in Bryn Mawr.
Check out her site and tell her Kylene sent you!!
How deliciously adorable are these new pieces from Sew Much Cooler?
We had such a fun shoot with these wonderful little girls!!!! They all brought their fun and giggle "A Game" and were sweet as pie!!!!!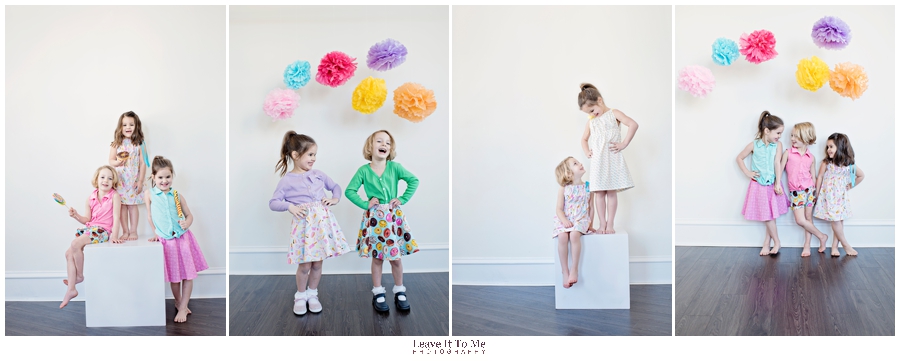 This year was kicked off with a fun shoot for Focus Fitness Main Line in Bryn Mawr!
They offer everything from yoga, TRX, spin classes to circuit training.
Check out their fun images below!!
Meet Kimberly! She's superb! In fact she is the my design style spirit animal

I adore her and everything she does!
Here is a little peek into her beautifully designed home!
Custom Damask Wallpaper by – Lions and Lambs Decor
…Stay tuned for peeks into my living room that she designed!!!
Meet Sara, Rebecca, Shannon and Lauren of Elegance Artistry. Four of the most wonderful talented women I have had the pleasure of working with and referring my clients too!!
There was so much laughter and fun to be had at their shoot at the studio in Ardmore!
How beautiful are these custom made pieces from Stacey Fay Designs?
In Victorian times even the small details had a meaning from flowers, to fans to the wax seals that were used to close letters. Each piece of jewelry from Stacy is a cherished piece of art.
I absolutely love working alongside Melanie Toner for our Defining Your Vision events!!!
Helping women not only through real professional images to help elevate their online image, but helping them break through business barriers that will elevate them to the next level.
Meet the women from "Round 3" (Links at bottom of post)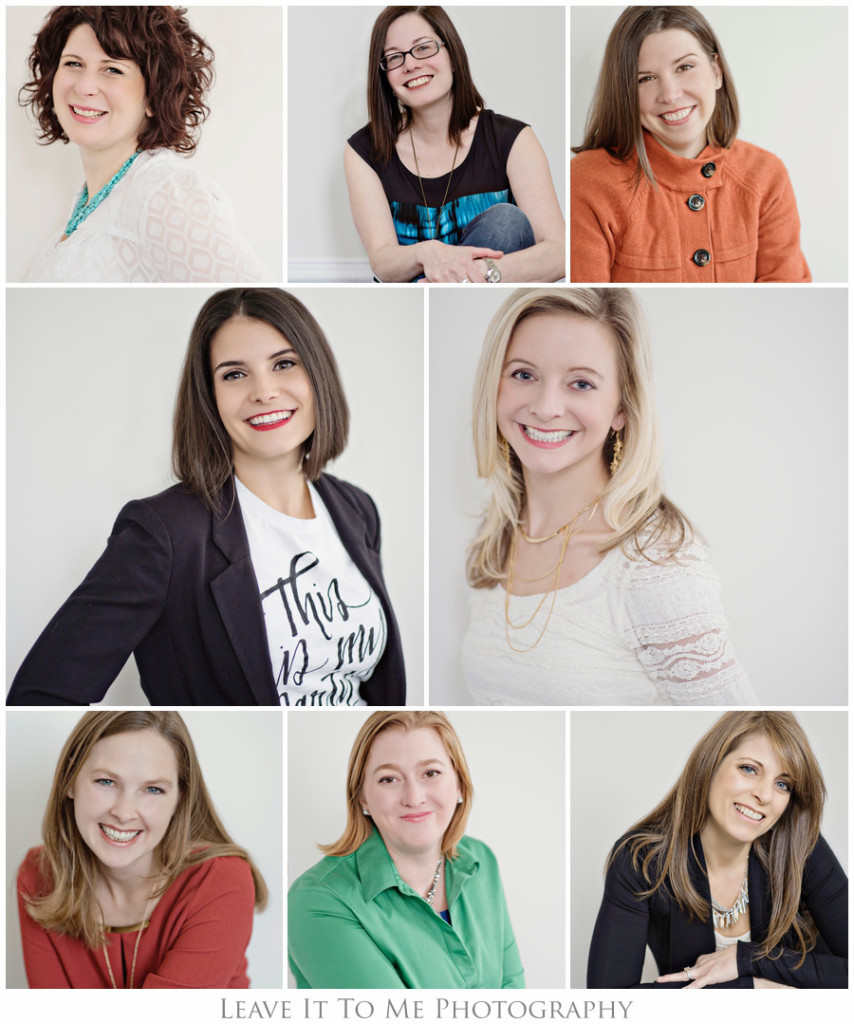 Sue Pellegrino
Tina Nerelli