Archive for 'Pets'
Remember Anne's Maternity Shoot? Well meet her new little man.
Mom and Dad's one request, "Can we get a image with the cats with the baby?". Boom!! Ta Da!!! Not sure I would ever be able to recreate this as all the stars alined and we didn't have to "Heard Cats" LOL.
He was absolute perfection during his session. Once we got him swaddled and the white noise running he was out and gave me all the shots we needed in under a hour!!!!
Save
It's that time of year again. The time for our most popular sessions. Fall family portraits are now booking.
Hit us up in the contact section above to book your session!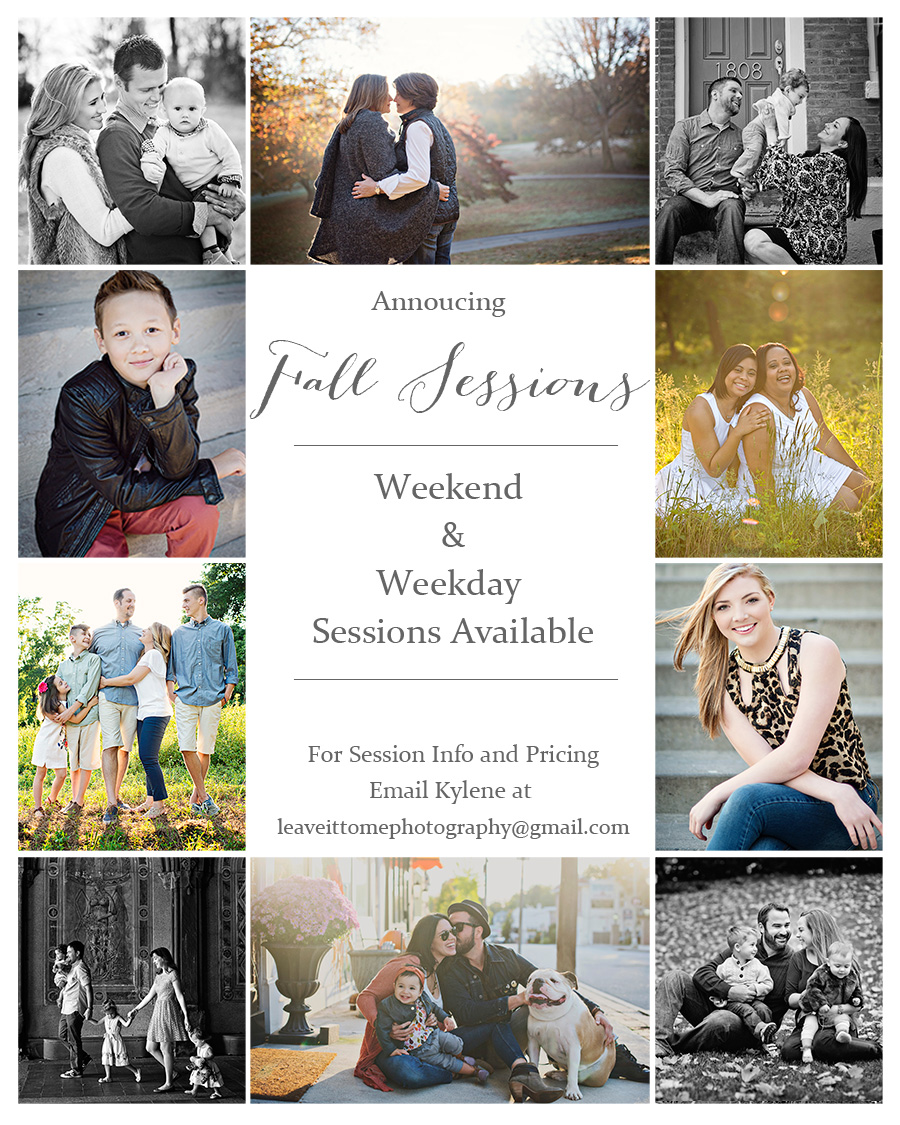 Apr 18, 2016
posted in
Babies
,
Bridals
,
Engagements
,
Families
,
Just Us
,
Kids
,
Love Is Love
,
Maternity
,
Newborn
,
Pets
,
Senior
with
0 COMMENTS
Meet the beautiful new addition to the products we are now offering our clients.
These are beautiful handcrafted boxes contain 12 11×14 matted images and come in an array of cover options!
You will be able to get your hands on these during your ordering session!!!
For now hear are a couple of peeks of these new lovelies!!!
I was so lucky to be asked to shoot their wedding last year and this year they asked me to do some fall images for them with their sweet little puppy.
I absolutely love when families include their 4 legged friends.
Cue their beautiful sunrise session..
I've known Kerry for many years. When she told me she was getting a new puppy and the she wanted me to photograph him, who was I to say no!!
Is he not the cutest thing on 4 legs?
I Love my job! I mean how could I not when I get to photograph people as fun and kind as this sweet little family that are the wonderful owners of Lulu's Casita in Ardmore. We had the best time walking around and capturing their wonderful family connection!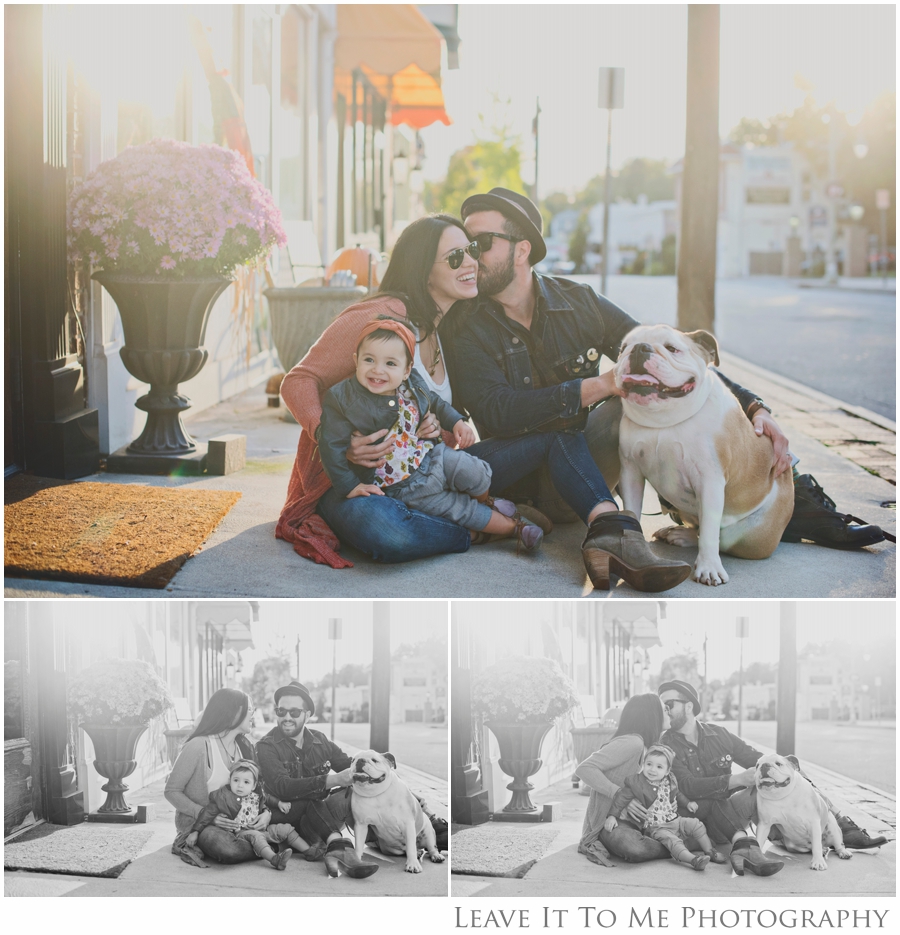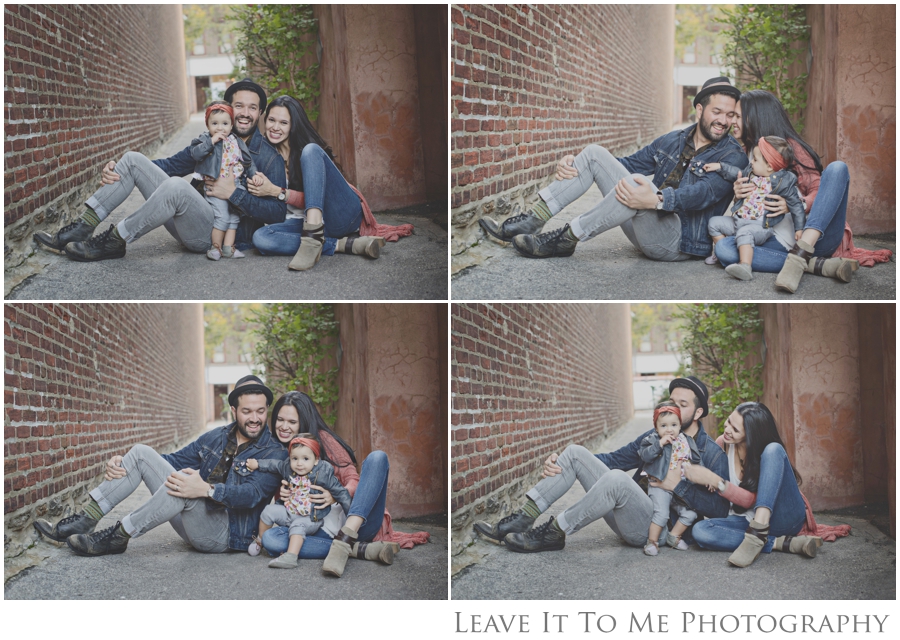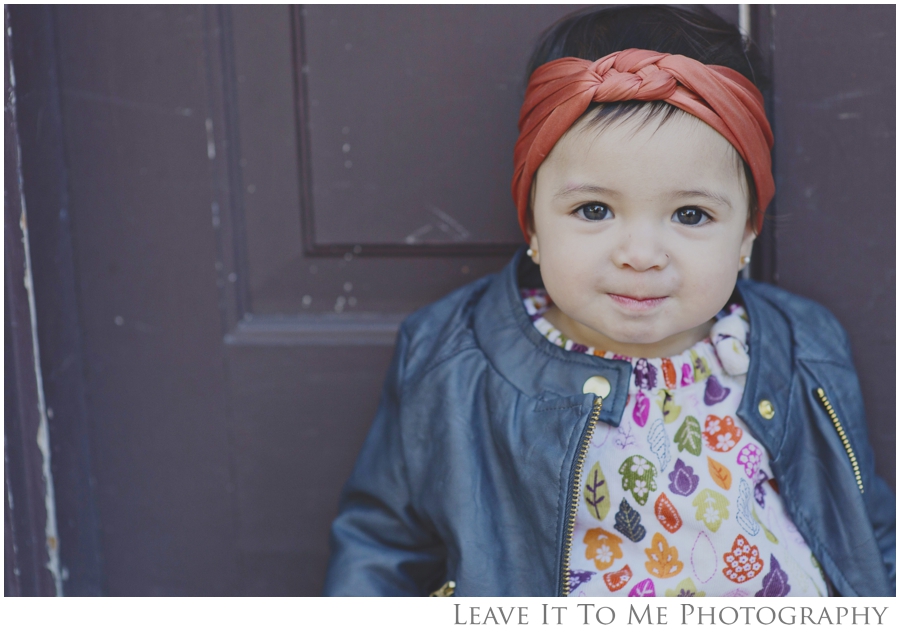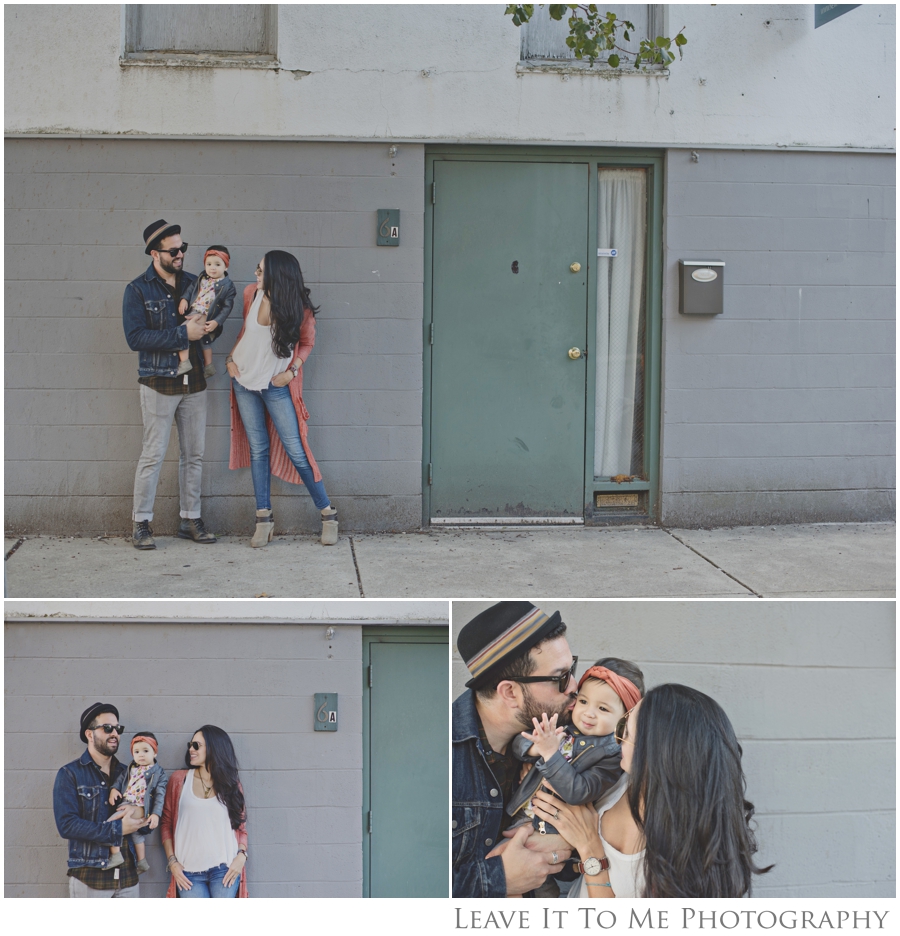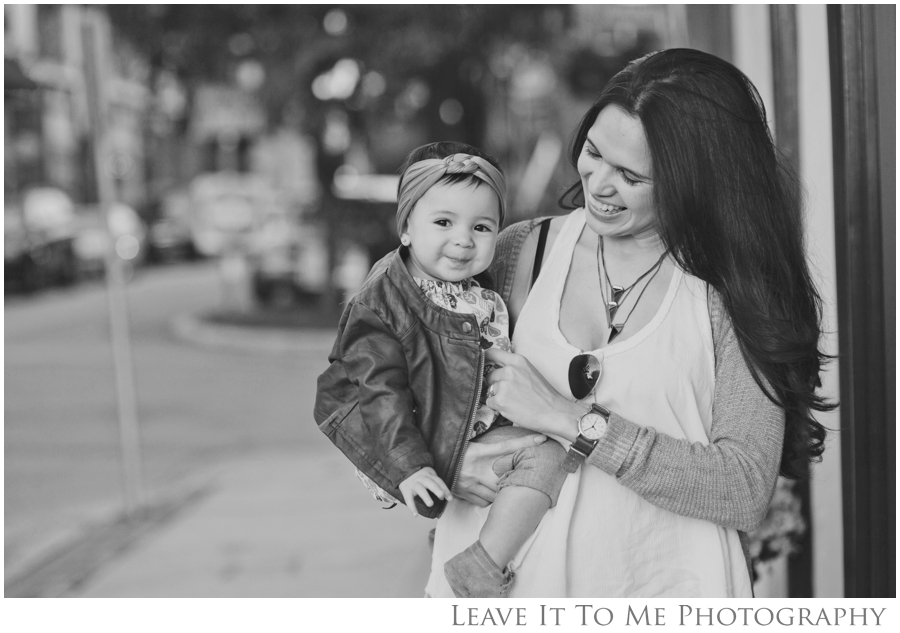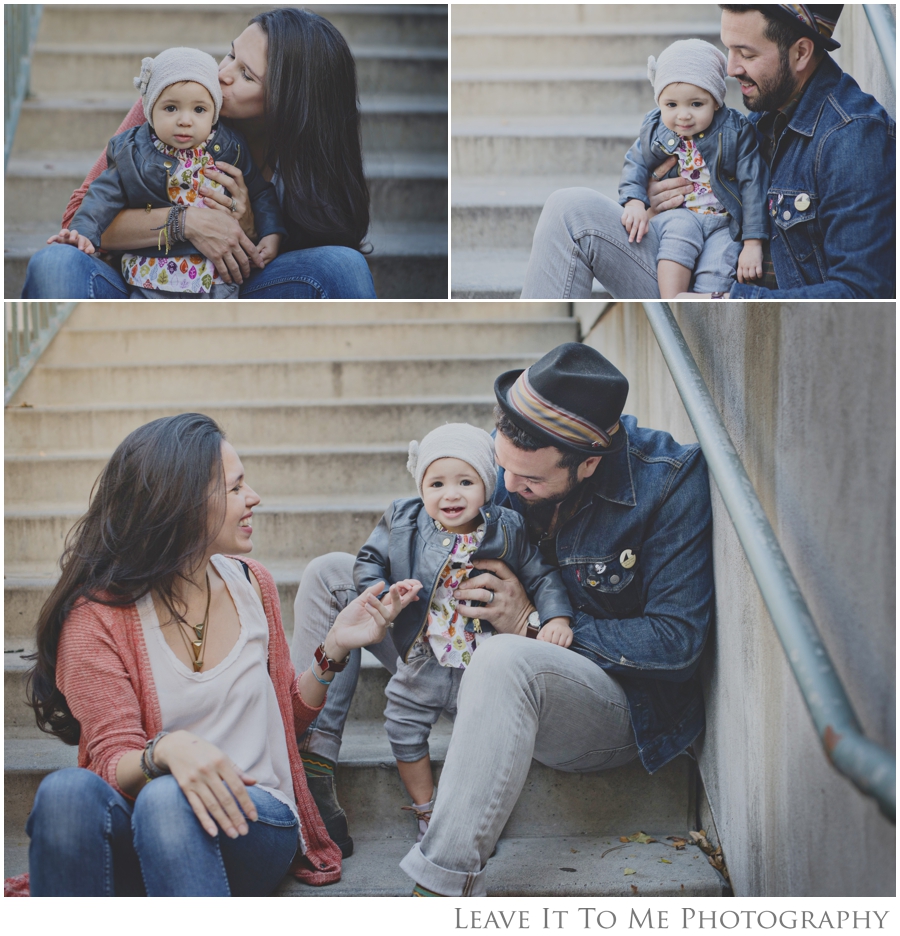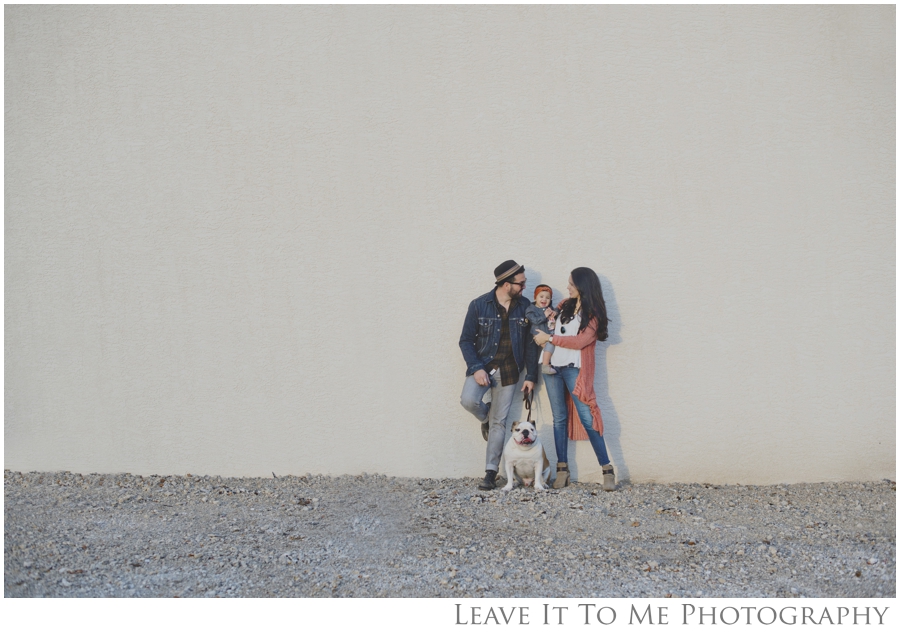 Adorable Headband and Beanie – Sweet on September
Kids Shoes – Mason Dixon
Aug 18, 2015
posted in
Babies
,
Boudoir
,
Bridals
,
Dance
,
Day After
,
Destination Weddings
,
Editorial
,
Engagements
,
Families
,
Film
,
Head To Toe
,
Headshots
,
Kids
,
Love Is Love
,
Maternity
,
Models
,
Newborn
,
Personal
,
Pets
,
Photog Shootout
,
Senior
,
Travel
,
Weddings
,
What To Wear
with
0 COMMENTS

1) Don't wait for weeks, months or years to order your keepsakes. A lot of times these have a shelf life on your photographers ordering site and hard drive and will be deleted after a certain amount of time.
Do order within the timeline laid out in your session agreement. Make sure you read your session agreement and know how long your online gallery will be up for. Or if your photographer does in-person sales, How will the ordering process work? Will you have to order that day? Will there be a gallery up for a few days? What will you need to bring with you to the ordering session?
2) Don't ask for just one 8×10. Honestly it is not worth your time or the photographers to order so little. You've paid anywhere from 200 to 700 for the time and talent of the artist and photographer you hired. My clients invest between 800 and 2500 dollars on prints, canvas', albums and digital files.
Do have a idea of where in your home you would like images displayed. They can show you different wall galleries, layouts and styles of products that will work best in the space you are looking to hang them in.
3) Don't forget the gift prints. 8×10 and smaller.
Do remember that grandparents and extended family will want images too. If you are not buying them as gifts, make sure to send them the gallery link and let them know the deadline for ordering.
Aug 15, 2015
posted in
Babies
,
Boudoir
,
Bridals
,
Dance
,
Day After
,
Destination Weddings
,
Editorial
,
Engagements
,
Families
,
Film
,
Head To Toe
,
Headshots
,
Just Us
,
Kids
,
Love Is Love
,
Maternity
,
Models
,
Newborn
,
Personal
,
Pets
,
Senior
,
Uncategorized
,
Weddings
,
What To Wear
with
0 COMMENTS

When hiring a professional photographer here are a few thoughts to help you know what to expect:
1) Read and look through their website. The "About" page, the "Investment" page, the "What to Expect" page before contacting them, so that you have a idea of how they work, their pricing and their policies.
Do they work out of a studio? Are they a natural light photographer? For weddings, do they do on camera or off camera flash for ceremonies (where allowed) and receptions?
If you are hiring them for a editorial shoot expect there to be a fee if they have to search and rent a location for your shoot.
2) Referrals!!!! Referrals!!!! Referrals!!!! 75% of my clients have been referred to me by word of mouth. You want to know that others have enjoyed their experience with the artist you are hiring.
3) Expect to sign a agreement. Any photographer running a real business should have you sign a agreement along with pay a commission fee for their time and talent. The agreement will outline everything from the date and time of the session, who is being photographed, who can attend the session (I keep mine to only those who are being photographed), a model release, ordering timeline and guidelines to what would happen in a emergency.
4) Expect your online proofs (basic color correction) to take about 2 weeks to be ready for viewing during the busy season (April-November). Full edits with the ordering of prints, canvas' and other wall art can take upwards of another 2 weeks. If you are ordering a heirloom album, this can take anywhere from 2 to 4 weeks to arrive. If a photographer is taking longer than this, it is time to start asking questions.
For weddings, expect your images to be back between 6 to 8 weeks after your event. For your album design, this can take upwards of 2 weeks and with revisions, cover choice and then ordering, this can take upwards of 6 weeks.
Ask to see print and album samples in person, so that you can see the quality of what you are investing in for both weddings and portrait sessions.
5) When booking a session and or wedding, make sure to give the photographer enough time to properly take care of your needs and meet your expectations. If you need things rushed do expect to pay a fee.
6) Trust them to help you pick a location and outfits that coordinate with the look you are going for. I always asked questions about personal style, home decor and the feeling they want their images to convey. This helps everyone involved love the final project.
If you want a specific location, there may be a travel fee or a permit fee involved depending on the location.
7) Expect to pay tax on your order. I am based out of PA and there is 6%. If your photographer lives in a state where there is sales tax expect to pay it. If the artist you hire is running a real business, they will have a business license stating they must collect sales tax unless they are in one of the few states that do not.
I hope this helps you have a better understanding of "What To Expect When Hiring a Photographer"!!!
Do you remember this beautiful wedding from last year – Jessica and Bill ?
Well they just welcomed two of the cutest little peanuts!!! Yes you read that right twins!!!
These guys were magic! from beginning to end their session was a dream!!! The light, the location, the company. It was perfection!!!!
I met Nettie and Latrece about 5 years ago capturing headshots for Latrece.
Nettie just graduated with a degree is History from U of D and asked if I could capture this special time for them! I was so happy to say yes. I am incredibly proud of her and was so honored that she asked me to capture such a wonderful time for her!!