Archive for 'Personal'
First let's start with what is Encaustic Painting. The short answer is it is painting with hot beeswax, but for a more in-depth answer check out this link on Wikipedia.
To say I needed Leah's workshop was a understatement. I have felt the need lately to push myself creatively as an artist. You spend so much time managing your business that you sometimes forget that you need a creative kick in the pants.
I met Leah about 9 years ago at a photography conference at the the Marriott near the Philly airport. I was instantly captivated by her work. Fast forward to a couple of months ago when we became friends via Facebook and I see that she is offering a workshop right here in our home town. Queue me immediately emailing her and signing up for her workshop.
Truly, her workshop opened so many blocked creative doors for me. I am forever grateful for the knowledge and experience she shared with us over the workshop!
The first in a new Fine Art series I have been working on with Ballet Dancers.
These images will be available as limited addition signed prints in a few sizes ranging from 8×10 to 16×20. If you would like to purchase a print, please contact us through the contact section above.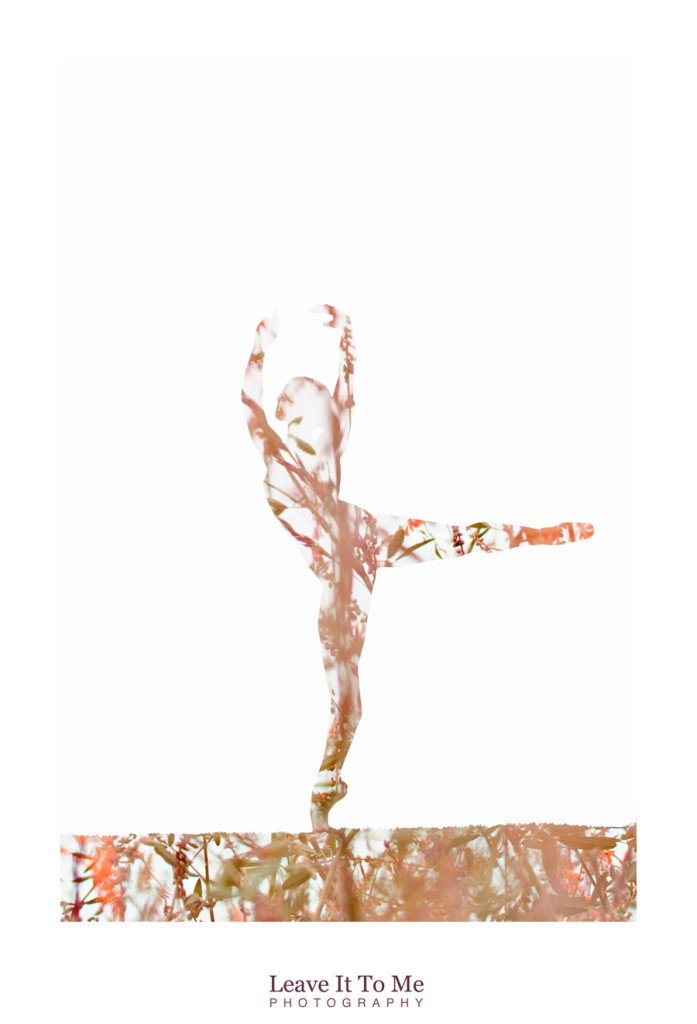 "To love abundantly is to live abundantly, and to love forever is to live forever." – Henry Drummond
There is a certain look that only a couple who has been through both the tough and tender moments share. It is one of both adoration and trust. Knowing that you have both seen each other for who they truly are and respect each other all the more for it.
He adores her and watches out for her. She in return rewards him with her faithful steadfast love.
To say I loved this Valentine's Day arrangement would be a understatement.
Purple is hands down one of my favorite colors! And when these arrived I knew I had to capture them against the dark purple walls in my home office.
Jessi truly outdid herself with this one!!
Huge thank you to my hubby for being so thoughtful!!!!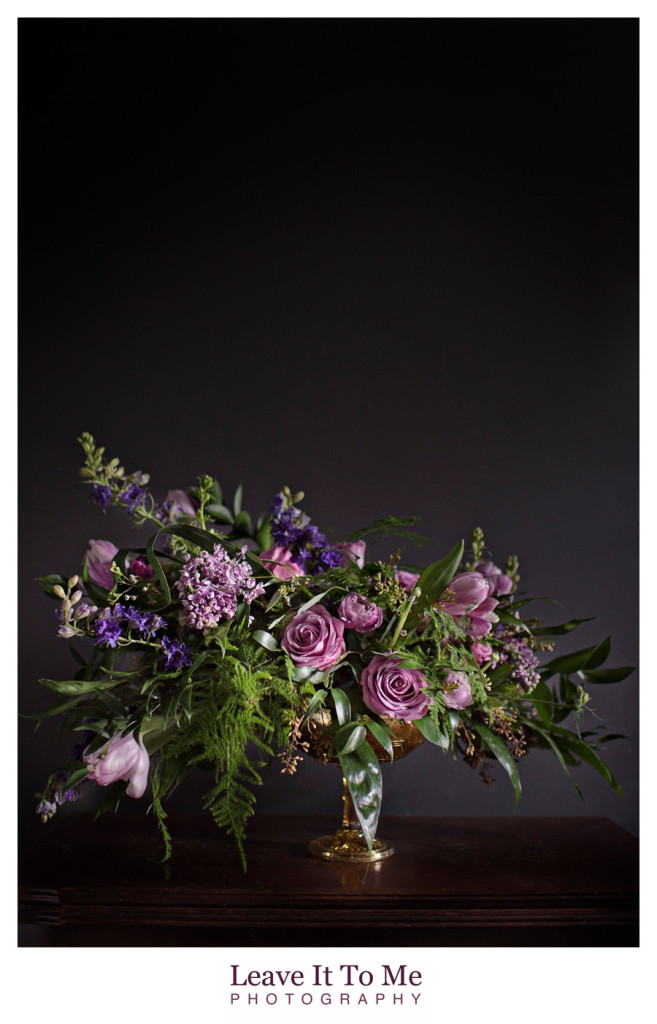 This shoot was the first brain child from my friend and fellow business woman Stacey Fay and I.
The theme – Eclectic Romantic Vintage.
The Makeup Artist – Leisa Kenienberg
The Hair Stylist – Lauren Thrailkill
Vintage Clothing – Malena's, Kylene's Collection and Stacey's Collection
The Jewelry Maven – Stacey Fay Designs
If you've been a follower of this blog, you will know who this young man is.
For those who don't know, this is my son. In the past year he has grown almost 4 inches and is now wearing a men's size 9 shoe. I am blow away by his personality. He is kind, compassionate, funny and never stops asking all the questions he can think of.
This fall he will going into middle school and I can't wait to see where this new chapter of his life will take him.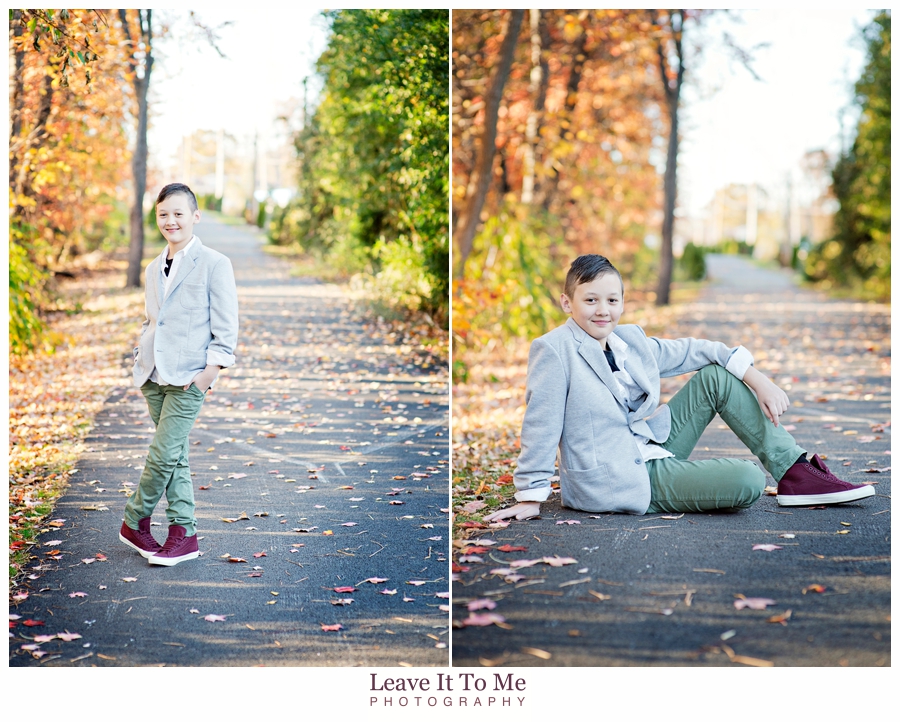 Save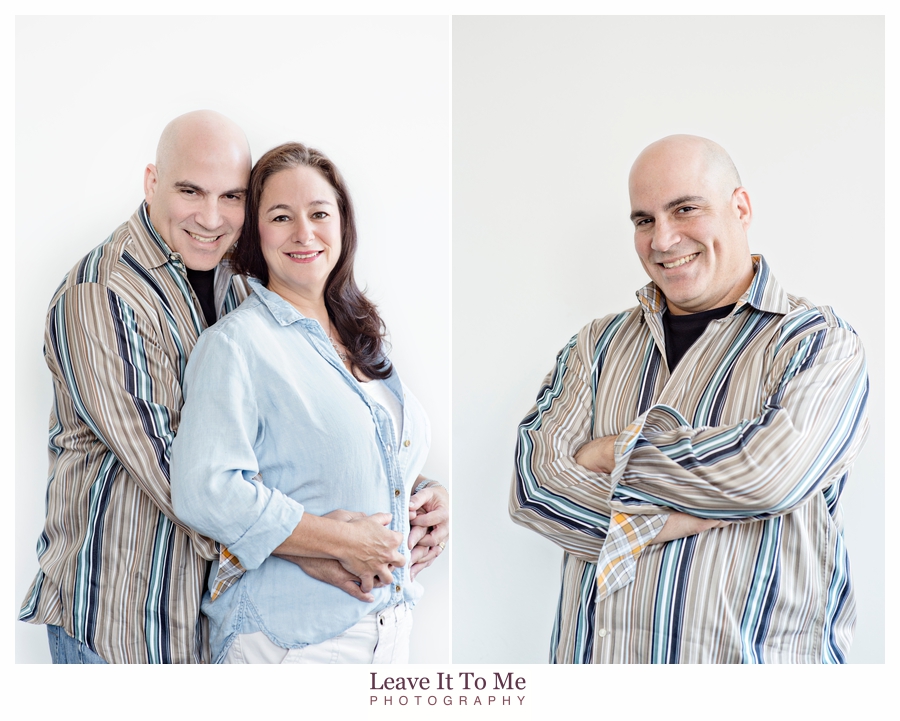 Name: Eddie
Occupation: President, Center for Lice Control
Married to: Ilene
Best piece of advice for how you help be supportive of your spouses business:
Be a good listener, but don't feel the need to solve every problem.
Also, believe in the dream, join the team and carry the water.
Save
Save
Save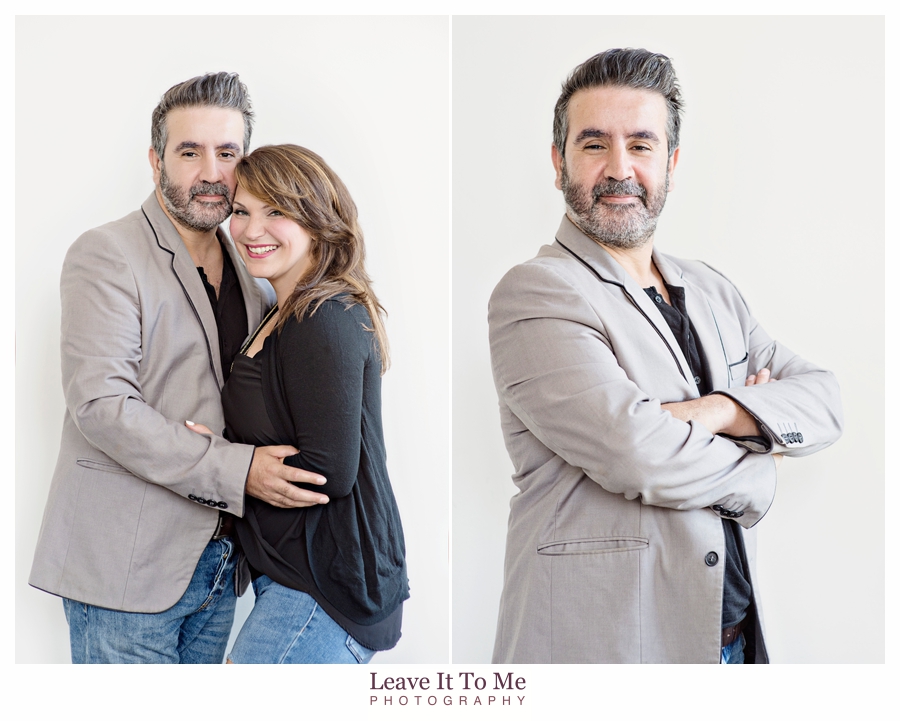 Name: Soufiane
Occupation: Restaurateur
Partner of: Caitlin
Best piece of advice for how you help be supportive of your spouses business:
Provide a positive environment where she can flourish and be her best creative self.
Only give a opinion when asked.
Save
Save
Oh what to say about this shoot!!! I have been dreaming of this for months. Ever since I found this stunning gown in my favorite vintage shop!!!
The pale lilac mixed with a dash of the golden afternoon light + a sprinkle of one of the loveliest people I have had the pleasure to work with, Mrs. Ashley Meyers was perfection!!!
Save
Save
Save
This shoot was inspired by the paintings of Andrew Wyeth. I love the light that inspires him and the use of muted tones.
It was very fitting that we did this shoot with some of my favorite light that I get in my home. Specifically my attic.
Save