Archive for 'Personal'
To say I loved this Valentine's Day arrangement would be a understatement.
Purple is hands down one of my favorite colors! And when these arrived I knew I had to capture them against the dark purple walls in my home office.
Jessi truly outdid herself with this one!!
Huge thank you to my hubby for being so thoughtful!!!!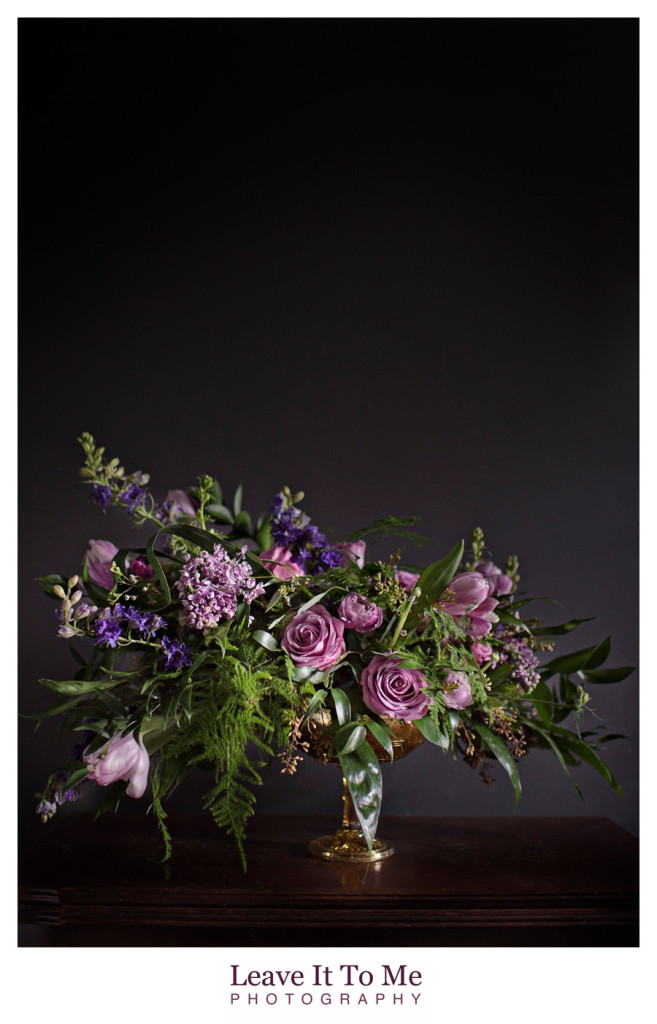 This shoot was the first brain child from my friend and fellow business woman Stacey Fay and I.
The theme – Eclectic Romantic Vintage.
The Makeup Artist – Leisa Kenienberg
The Hair Stylist – Lauren Thrailkill
Vintage Clothing – Malena's, Kylene's Collection and Stacey's Collection
The Jewelry Maven – Stacey Fay Designs
If you've been a follower of this blog, you will know who this young man is.
For those who don't know, this is my son. In the past year he has grown almost 4 inches and is now wearing a men's size 9 shoe. I am blow away by his personality. He is kind, compassionate, funny and never stops asking all the questions he can think of.
This fall he will going into middle school and I can't wait to see where this new chapter of his life will take him.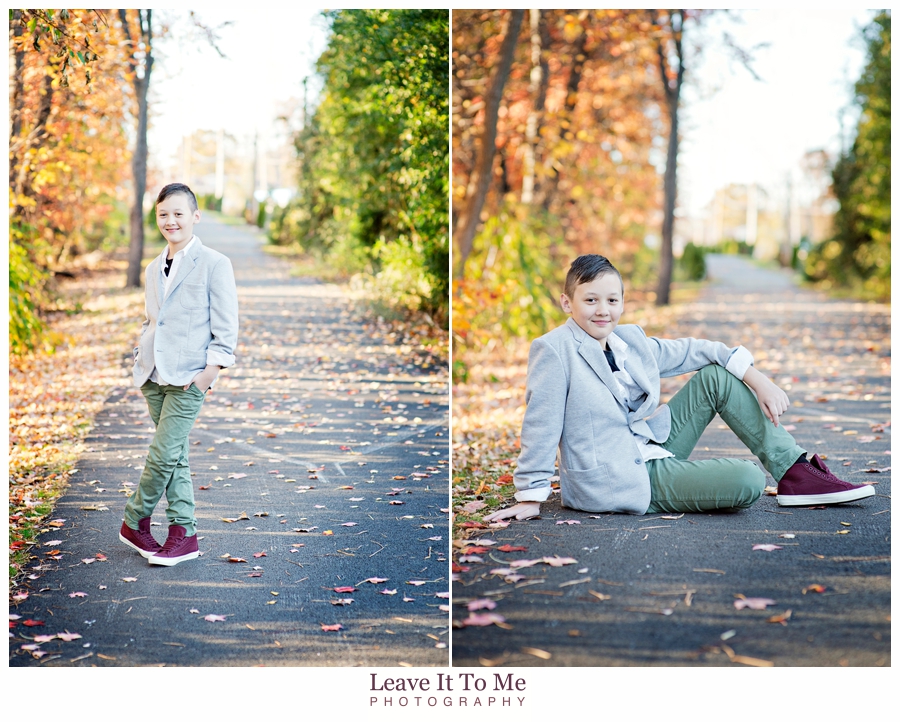 Save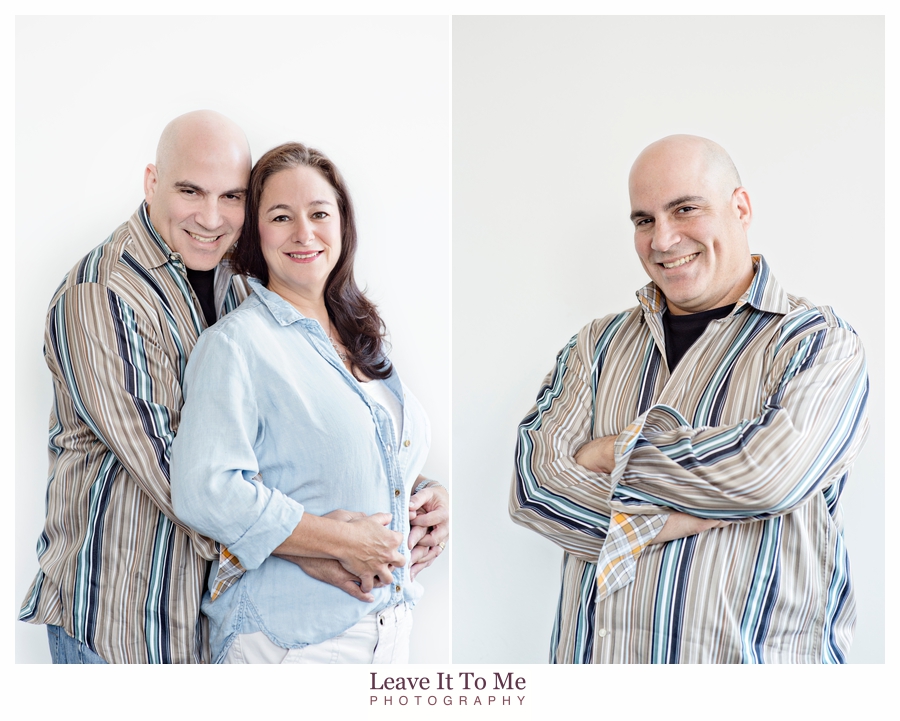 Name: Eddie
Occupation: President, Center for Lice Control
Married to: Ilene
Best piece of advice for how you help be supportive of your spouses business:
Be a good listener, but don't feel the need to solve every problem.
Also, believe in the dream, join the team and carry the water.
Save
Save
Save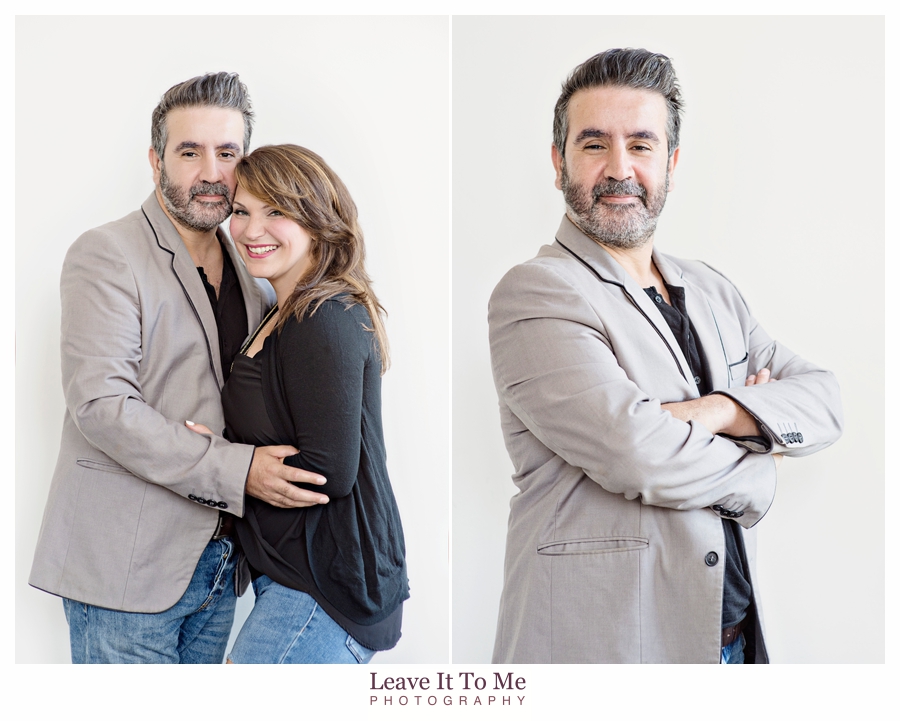 Name: Soufiane
Occupation: Restaurateur
Partner of: Caitlin
Best piece of advice for how you help be supportive of your spouses business:
Provide a positive environment where she can flourish and be her best creative self.
Only give a opinion when asked.
Save
Save
Oh what to say about this shoot!!! I have been dreaming of this for months. Ever since I found this stunning gown in my favorite vintage shop!!!
The pale lilac mixed with a dash of the golden afternoon light + a sprinkle of one of the loveliest people I have had the pleasure to work with, Mrs. Ashley Meyers was perfection!!!
Save
Save
Save
This shoot was inspired by the paintings of Andrew Wyeth. I love the light that inspires him and the use of muted tones.
It was very fitting that we did this shoot with some of my favorite light that I get in my home. Specifically my attic.
Save
I am so grateful for the woman who have made these inspired fine art portraits possible.
For this shoot I really wanted this piece to stand out, hence the more monochromatic set design in the studio. I love the texture it gives without competing color wise with the dress.
Emily thank so so much for coming in and shooting with me.
Save
I have been collecting vintage pieces for a few years now. Each piece I purchase I try and plan a shoot for. Something for me to let me creative side sing.
I started my project with this beautiful dress from the 60's. It actually has ball gown skirt that came with it, but I am saving it for another shoot!
Without further ado…
Save
May 02, 2016
posted in
Babies
,
Bridals
,
Dance
,
Day After
,
Engagements
,
Families
,
Just Us
,
Kids
,
Love Is Love
,
Maternity
,
Newborn
,
Personal
,
Senior
,
Uncategorized
with
0 COMMENTS
I get asked a lot how I help direct my clients to hang their art on their walls.
The truth is, I make them do homework before their ordering appointment. They must take pictures of the rooms they are considering hanging the pictures in, including the design and colors of the room. I then use a special program to load the images and design the wall galleries that will best suit the over all look and feel they are going for. I can show them gallery wrap canvases, metal/acrylic options and framed and matted options too.
Here are a few examples…