Archive for 'Newborn'
Remember Anne's Maternity Shoot? Well meet her new little man.
Mom and Dad's one request, "Can we get a image with the cats with the baby?". Boom!! Ta Da!!! Not sure I would ever be able to recreate this as all the stars alined and we didn't have to "Heard Cats" LOL.
He was absolute perfection during his session. Once we got him swaddled and the white noise running he was out and gave me all the shots we needed in under a hour!!!!
Save
This sweet little man made quite the entrance in to this world a whole 6 weeks early. We waited till he was almost 6weeks old to grab these beautiful images.
I'm so grateful I was able to capture such sweet moments of everyone with him!!!
Does this family look familiar? Hahahaha, they should. They have graced the blog many times! This time we are announcing their newest addition, a sweet baby girl!
I am always so honored to capture such sweet images for such a wonderful family. I love them to the moon and back!!!
You heard that right! Come get your photography learn on at Not Another Workshop held right here in the Philly area with Cathie, Al, Laura, Ann and myself!!
Interested? click on the image below and head on over to the workshop site and get signed up! "Early Bird" pricing available until 3/11!!!!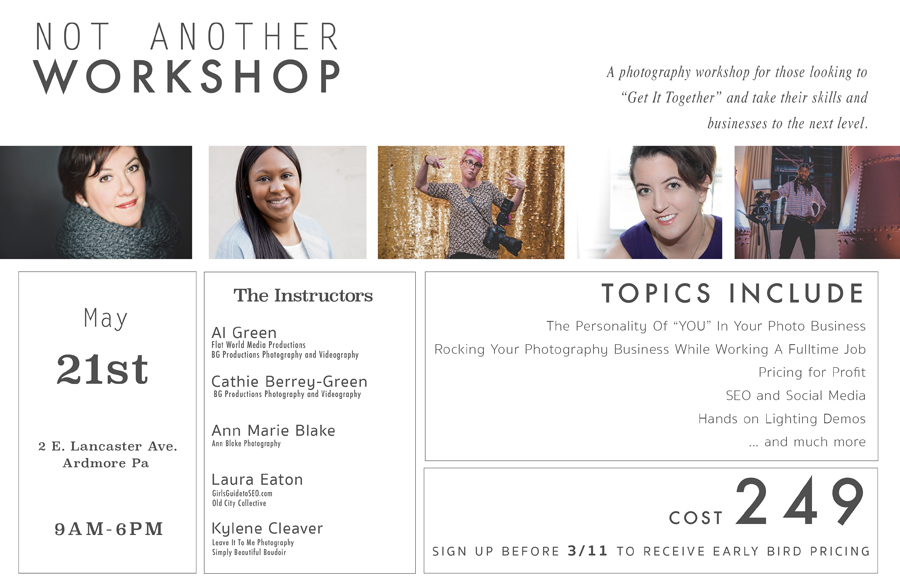 Could she be any sweeter? I don't think so!
Little Alex slept like a champ for her photoshoot and gave me some of my favorite newborn photos to date!
Just look at those sweet little newborn details!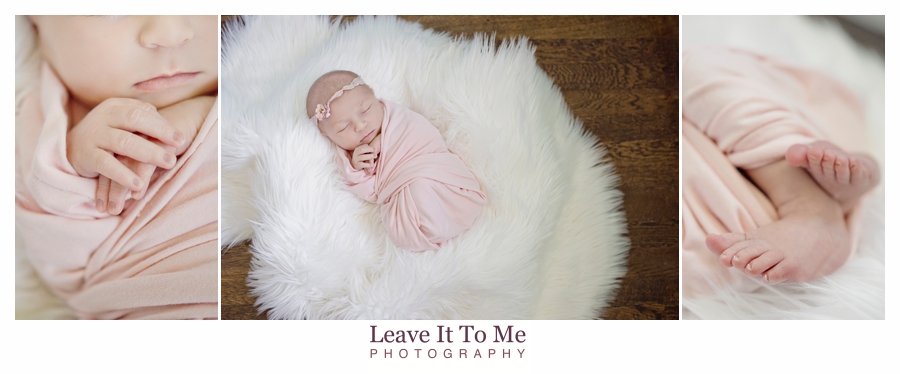 It's that time of year again. The time for our most popular sessions. Fall family portraits are now booking.
Hit us up in the contact section above to book your session!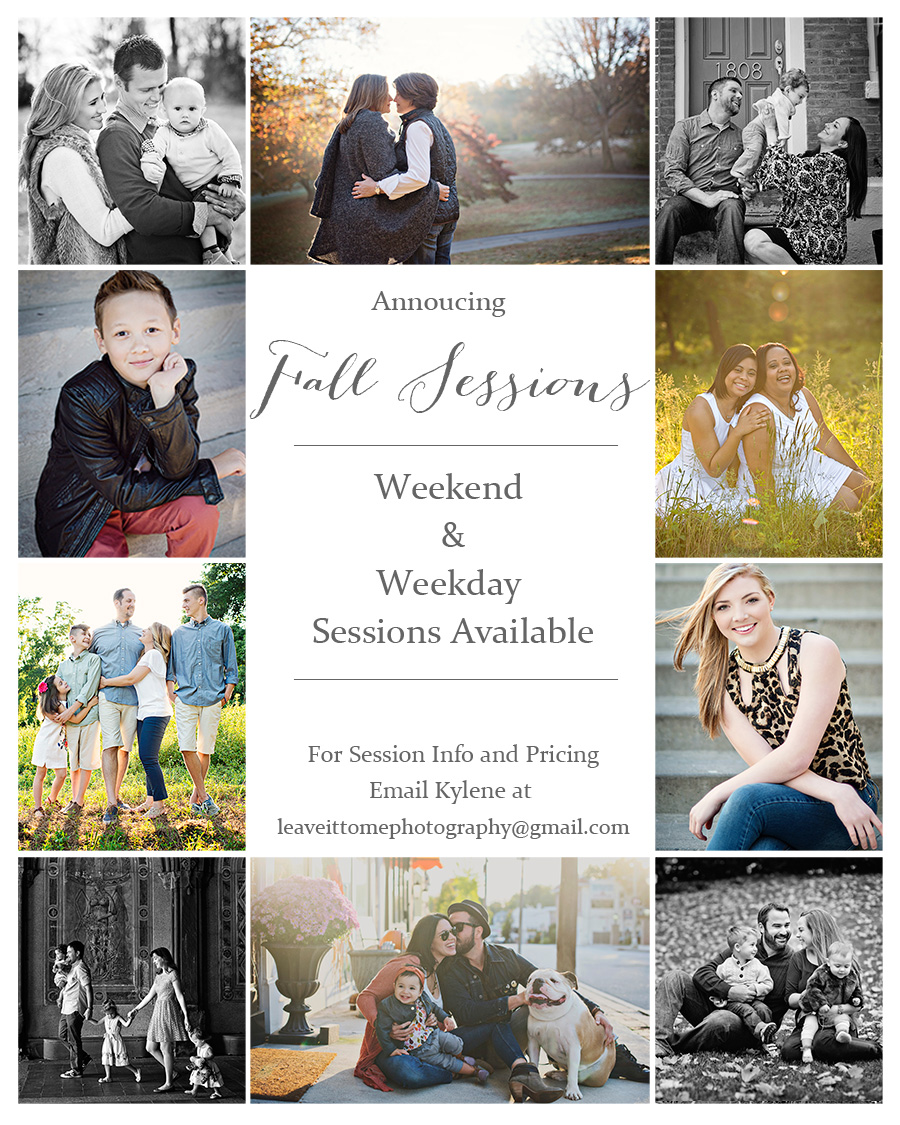 My friend Lindsay from Sew Much Cooler hired me to capture her newest addition while also capturing her older daughters excitement over becoming a big sister. How perfect is this fabric that Lindsay's dad picked out for their outfits?
I mean could her joy be anymore apparent!!
I absolutely love this family and there beautiful fun energy!!
Newborn Headband by Sweet On September!
May 02, 2016
posted in
Babies
,
Bridals
,
Dance
,
Day After
,
Engagements
,
Families
,
Just Us
,
Kids
,
Love Is Love
,
Maternity
,
Newborn
,
Personal
,
Senior
,
Uncategorized
with
0 COMMENTS
I get asked a lot how I help direct my clients to hang their art on their walls.
The truth is, I make them do homework before their ordering appointment. They must take pictures of the rooms they are considering hanging the pictures in, including the design and colors of the room. I then use a special program to load the images and design the wall galleries that will best suit the over all look and feel they are going for. I can show them gallery wrap canvases, metal/acrylic options and framed and matted options too.
Here are a few examples…
Apr 18, 2016
posted in
Babies
,
Bridals
,
Engagements
,
Families
,
Just Us
,
Kids
,
Love Is Love
,
Maternity
,
Newborn
,
Pets
,
Senior
with
0 COMMENTS
Meet the beautiful new addition to the products we are now offering our clients.
These are beautiful handcrafted boxes contain 12 11×14 matted images and come in an array of cover options!
You will be able to get your hands on these during your ordering session!!!
For now hear are a couple of peeks of these new lovelies!!!