Archive for 'Kids'
This past weekend I had the pleasure of hosting a fun little workshop with some local Main Line Moms with Jessi from Floral Designs by Jessi at my Ardmore, Pa Studio.
Stay tuned to Jessi's website, facebook and instagram for upcoming classes!

This sweet little man made quite the entrance in to this world a whole 6 weeks early. We waited till he was almost 6weeks old to grab these beautiful images.
I'm so grateful I was able to capture such sweet moments of everyone with him!!!
How deliciously adorable are these new pieces from Sew Much Cooler?
We had such a fun shoot with these wonderful little girls!!!! They all brought their fun and giggle "A Game" and were sweet as pie!!!!!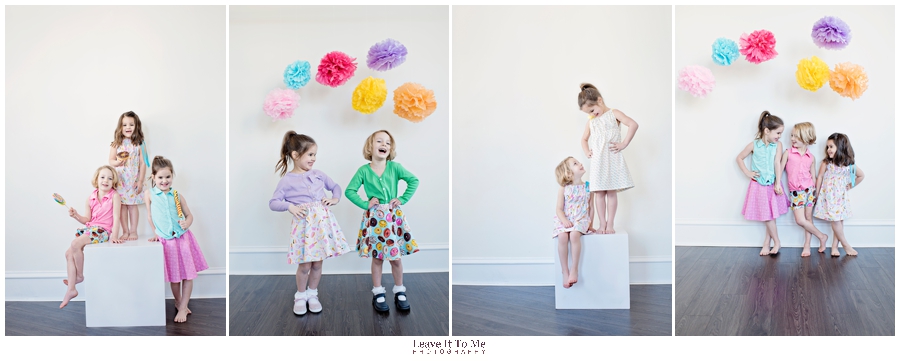 Does this family look familiar? Hahahaha, they should. They have graced the blog many times! This time we are announcing their newest addition, a sweet baby girl!
I am always so honored to capture such sweet images for such a wonderful family. I love them to the moon and back!!!
If you've been a follower of this blog, you will know who this young man is.
For those who don't know, this is my son. In the past year he has grown almost 4 inches and is now wearing a men's size 9 shoe. I am blow away by his personality. He is kind, compassionate, funny and never stops asking all the questions he can think of.
This fall he will going into middle school and I can't wait to see where this new chapter of his life will take him.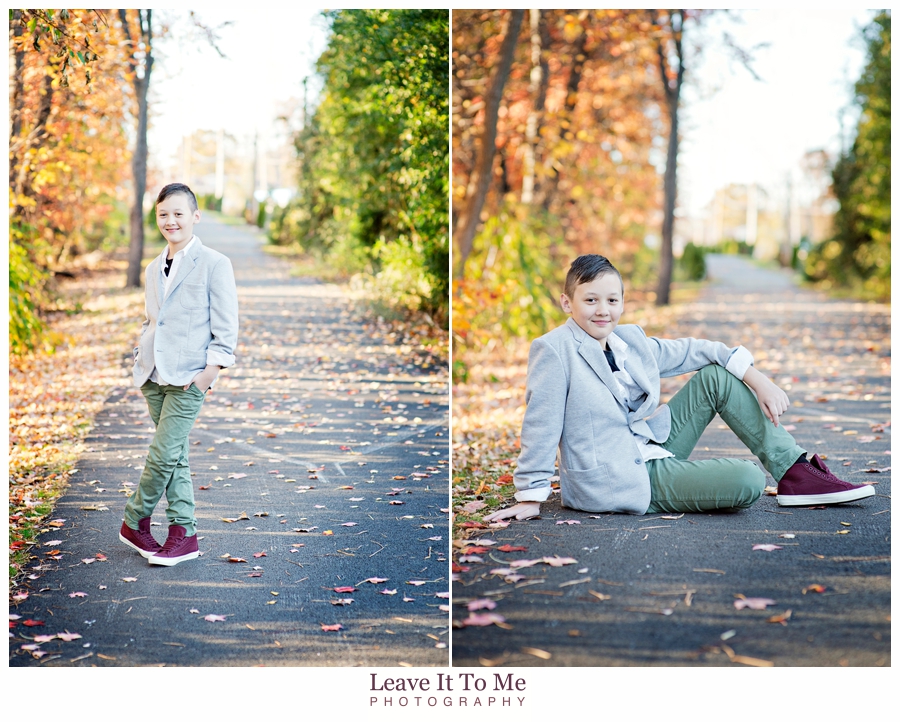 Save
Meet the Teather's.
This family holds a special place in our hearts. They were our neighbors for 7 years when we lived near the U of D. The mom and I were in a Moms Club together and our boys are same age. I even brought my family along for their session and the boys reconnected and talked for hours!
Without further ado!!!
Meet Carolyn and her boys! It is always such a honor to be asked by other creatives and photographers to capture special images for them. Carolyn is the owner of Carolyn Clement Photography.
We met in Old City Philadelphia and wondered around capturing beautiful images of her and her sweet family!!
How fun are these!!!
They're request, we want vintage, fun and laughter. I think we nailed it!!!
Save
You heard that right! Come get your photography learn on at Not Another Workshop held right here in the Philly area with Cathie, Al, Laura, Ann and myself!!
Interested? click on the image below and head on over to the workshop site and get signed up! "Early Bird" pricing available until 3/11!!!!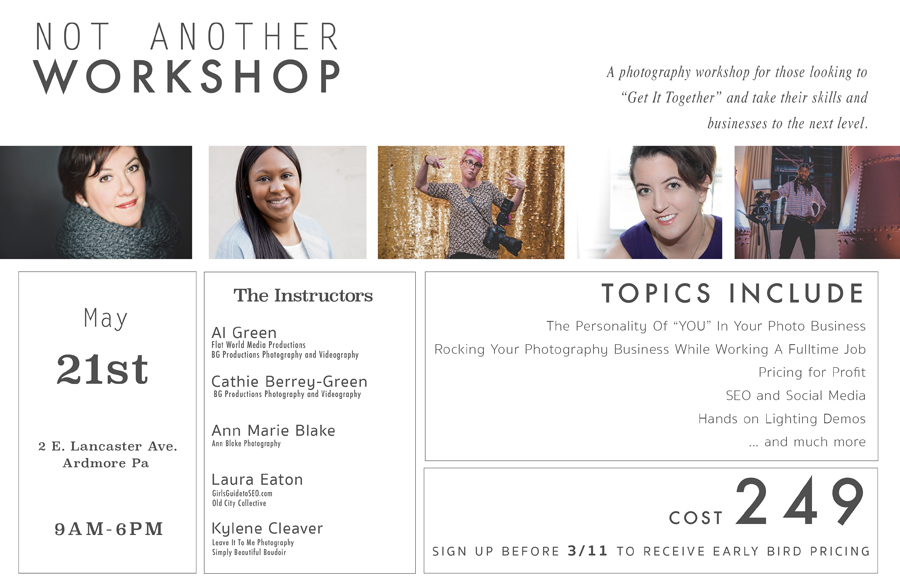 Come on how fun does this family look!!! They are 4 of kindest sweetest people I've ever met. And I'm so grateful to call them friends!!!
Save