Archive for 'Headshots'
"To love abundantly is to live abundantly, and to love forever is to live forever." – Henry Drummond
There is a certain look that only a couple who has been through both the tough and tender moments share. It is one of both adoration and trust. Knowing that you have both seen each other for who they truly are and respect each other all the more for it.
He adores her and watches out for her. She in return rewards him with her faithful steadfast love.
I LOVE when I idea pops in to my mind and I am able to trying make the vision come to fruition.
Meet Jill from Heart Breath Designs
It all started with this dress, which believe it or not, is actually 2 dresses in one. The ballgown skirt detaches and there is a sleek pencil dress underneath. Then came the location and finally the mask from Pucci Manuli by Ninn Apouladaki
This shoot was the first brain child from my friend and fellow business woman Stacey Fay and I.
The theme – Eclectic Romantic Vintage.
The Makeup Artist – Leisa Kenienberg
The Hair Stylist – Lauren Thrailkill
Vintage Clothing – Malena's, Kylene's Collection and Stacey's Collection
The Jewelry Maven – Stacey Fay Designs
Meet Serena.
She owns the coolest business to hit the Philly Main Line in years!!! She host wine tasting classes and private events at her brand new "What Am I Drinking?" space in Bryn Mawr.
Check out her site and tell her Kylene sent you!!
If you've been a follower of this blog, you will know who this young man is.
For those who don't know, this is my son. In the past year he has grown almost 4 inches and is now wearing a men's size 9 shoe. I am blow away by his personality. He is kind, compassionate, funny and never stops asking all the questions he can think of.
This fall he will going into middle school and I can't wait to see where this new chapter of his life will take him.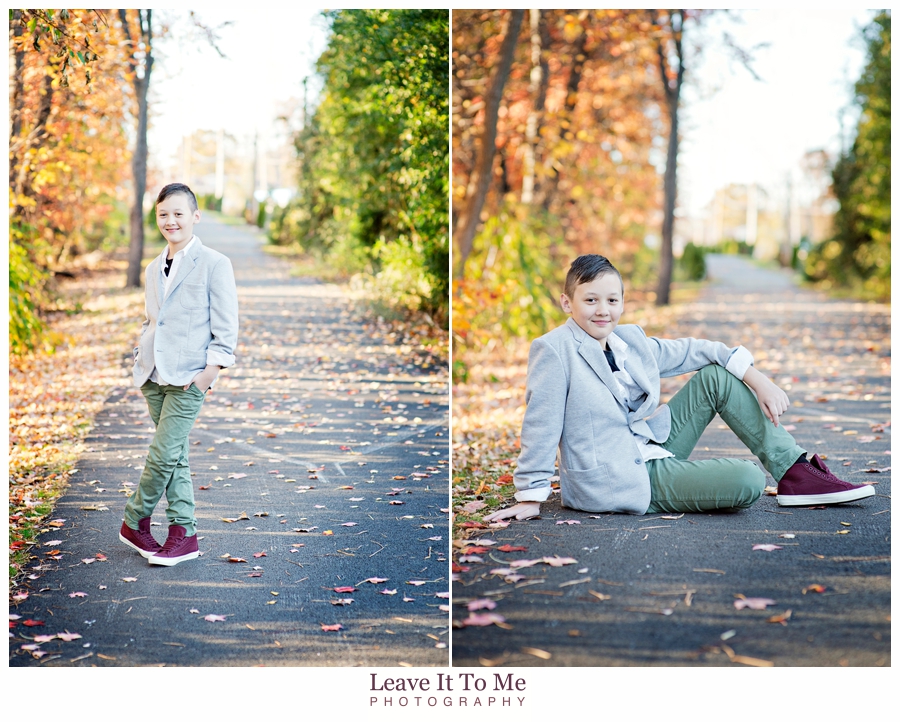 Save
You heard that right! Come get your photography learn on at Not Another Workshop held right here in the Philly area with Cathie, Al, Laura, Ann and myself!!
Interested? click on the image below and head on over to the workshop site and get signed up! "Early Bird" pricing available until 3/11!!!!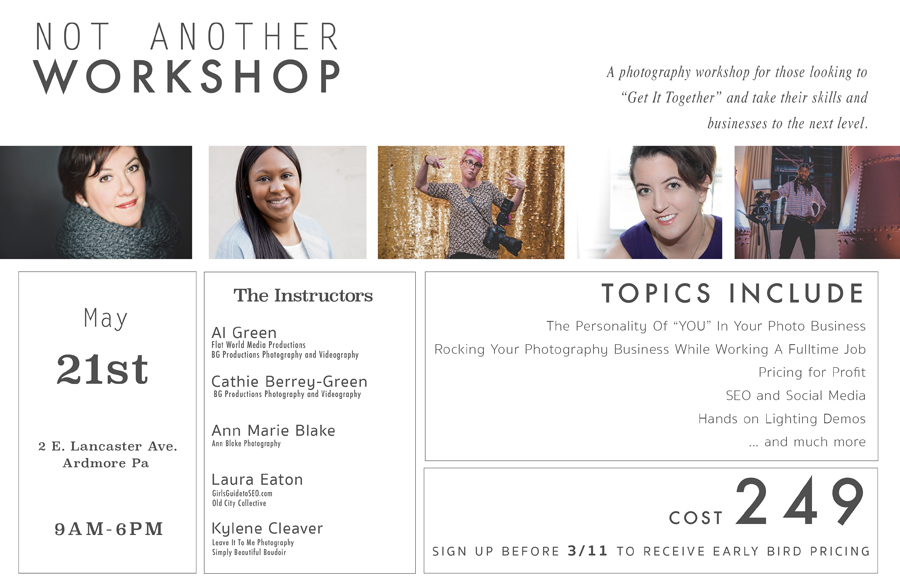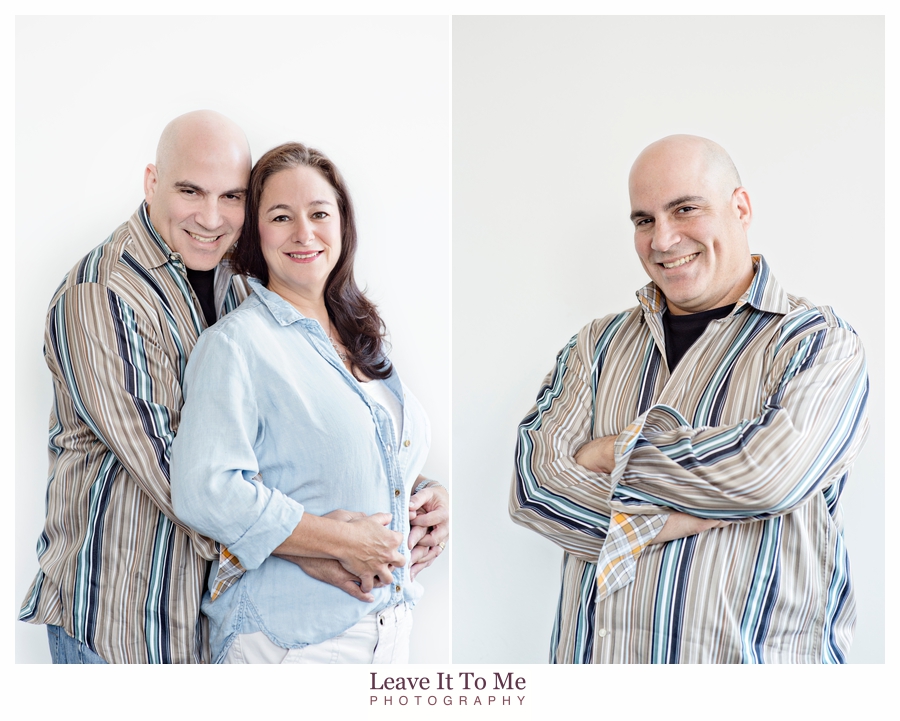 Name: Eddie
Occupation: President, Center for Lice Control
Married to: Ilene
Best piece of advice for how you help be supportive of your spouses business:
Be a good listener, but don't feel the need to solve every problem.
Also, believe in the dream, join the team and carry the water.
Save
Save
Save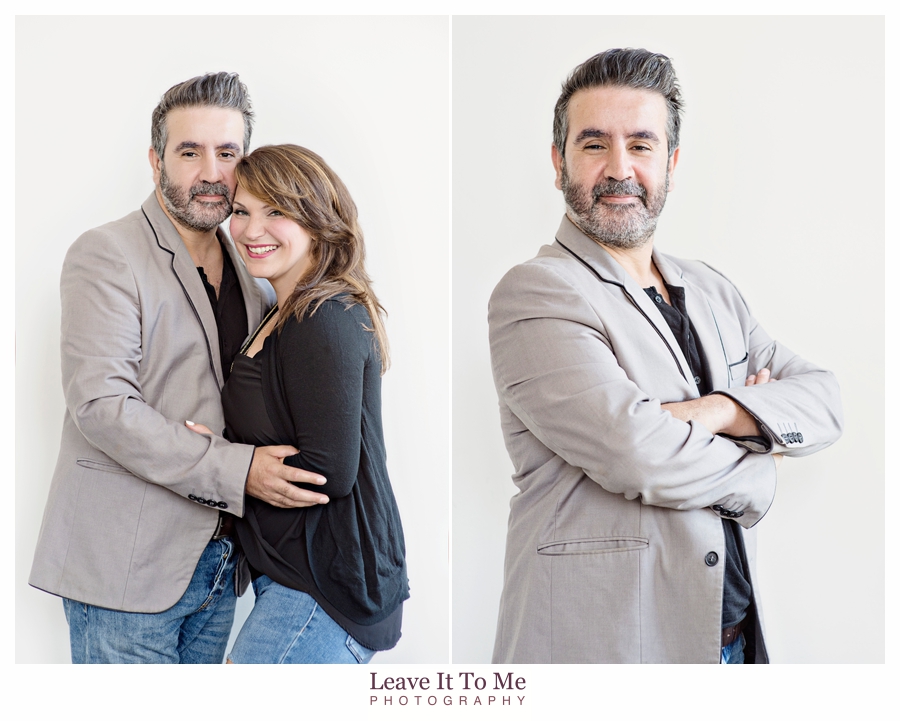 Name: Soufiane
Occupation: Restaurateur
Partner of: Caitlin
Best piece of advice for how you help be supportive of your spouses business:
Provide a positive environment where she can flourish and be her best creative self.
Only give a opinion when asked.
Save
Save
Oh what to say about this shoot!!! I have been dreaming of this for months. Ever since I found this stunning gown in my favorite vintage shop!!!
The pale lilac mixed with a dash of the golden afternoon light + a sprinkle of one of the loveliest people I have had the pleasure to work with, Mrs. Ashley Meyers was perfection!!!
Save
Save
Save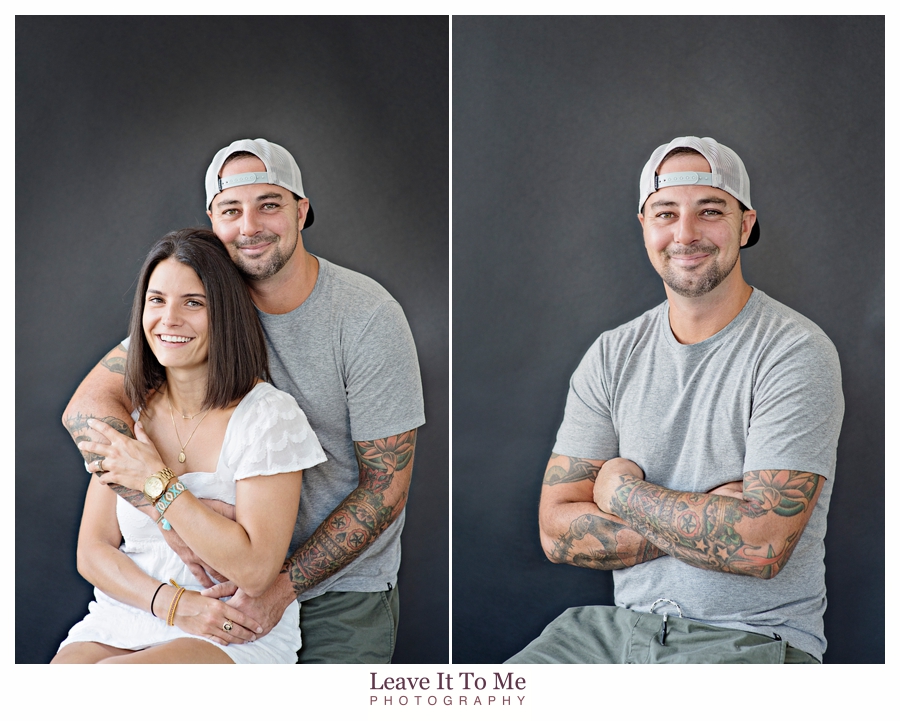 Name: Michael
Occupation: Construction
Married to: Stephanie
Best piece of advice for how you help be supportive of your spouses business:
Stay out of her way. She doesn't need my help, just my love!!
Save