Archive for 'Uncategorized'
Carly and Adam had the calmest and most perfect wedding day.
I hope you enjoy their Sneak Peek as much as I enjoyed capturing their beautiful day!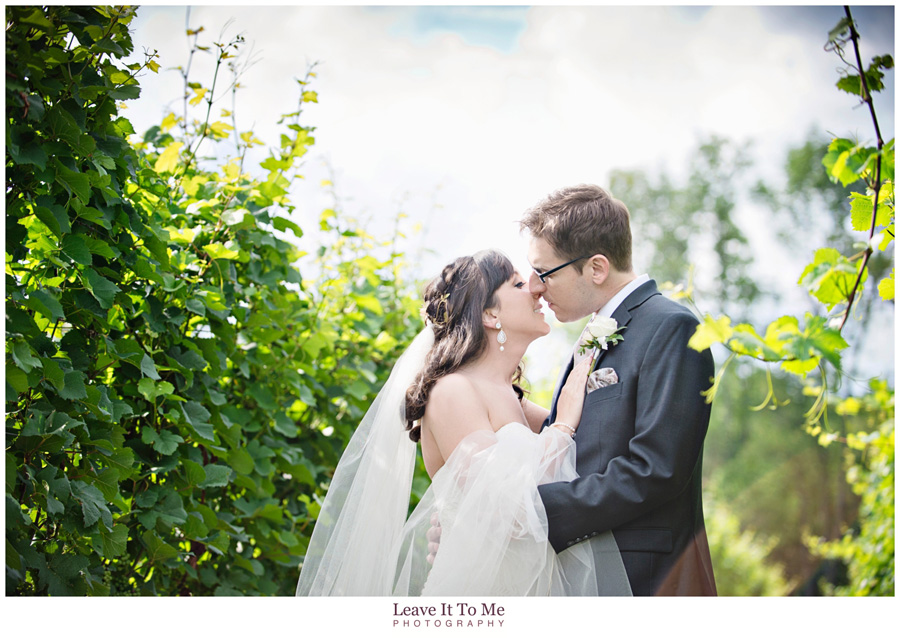 This sweet little man made quite the entrance in to this world a whole 6 weeks early. We waited till he was almost 6weeks old to grab these beautiful images.
I'm so grateful I was able to capture such sweet moments of everyone with him!!!
This year was kicked off with a fun shoot for Focus Fitness Main Line in Bryn Mawr!
They offer everything from yoga, TRX, spin classes to circuit training.
Check out their fun images below!!
How sweet are these 2?
I loved capturing their maternity session in my studio in Ardmore, Pa.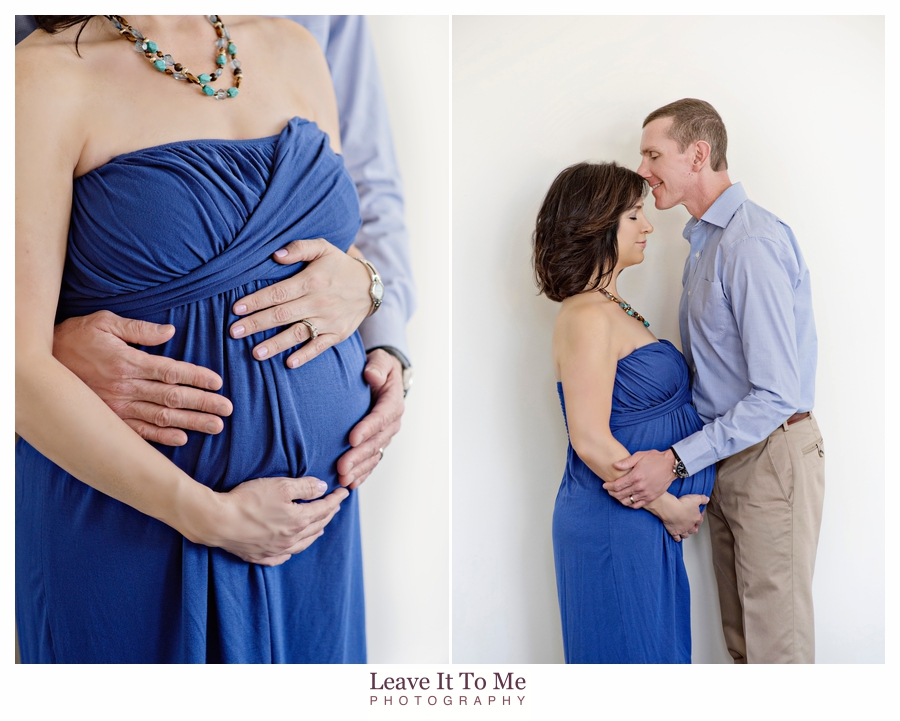 Love their session? Just wait till you see their sweet baby girl's newborn images!!!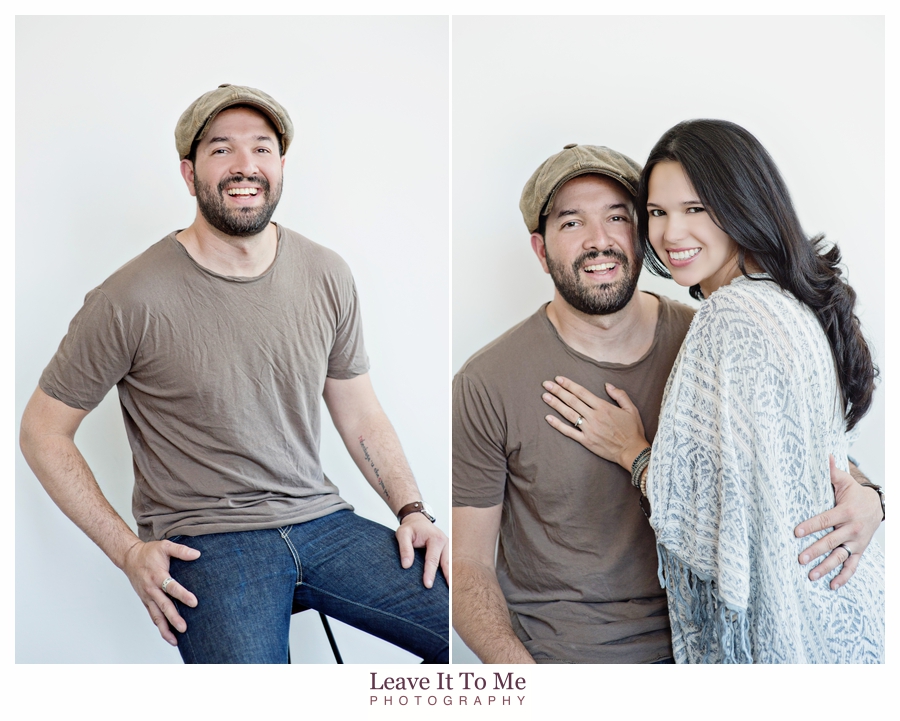 Name: Dario Zayas
Occupation: Manager at Lulu's Casita
Married to: Vivi
Best piece of advice for how you help be supportive of your spouses business:
Always keep true to yourself and to your passion,  mind your own business and don't get distracted on what somebody else's doing and last but not least …..don't be to hard on yourself, you're doing great as a wife, mom and entrepreneur and I'm very grateful to be with you in this journey.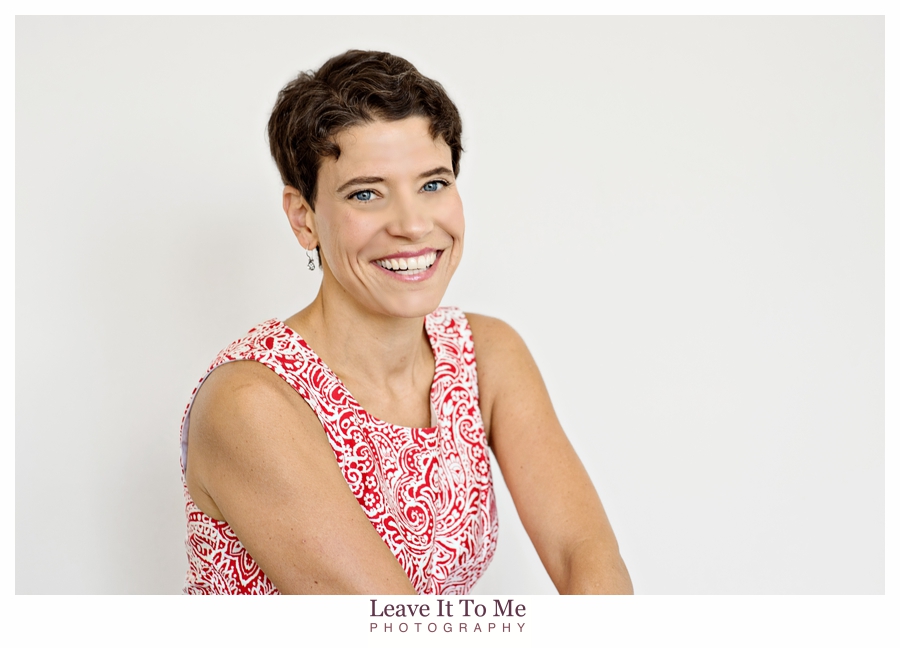 Meet Kate.
Kate is the founder of a amazing charity called The Koble Fund.
I absolutely love what they stand for. They help families with the travel costs associated with pediatric medial care.
Check out their site and the local events they have coming up.
Meet my husband Dave. He is my biggest supporter and cheerleader. He is driving force behind never letting me quit when times get though and I'm feeling burned out. This little project was inspired by him and the way he is always by my side pushing me to keep doing what I love.
Name: Dave Cleaver
Married to: Kylene Cleaver
Occupation: Software Engineer
Best piece of advice for how you help be supportive of your spouses business:
I provide a valuable second opinion, while encouraging her ideas.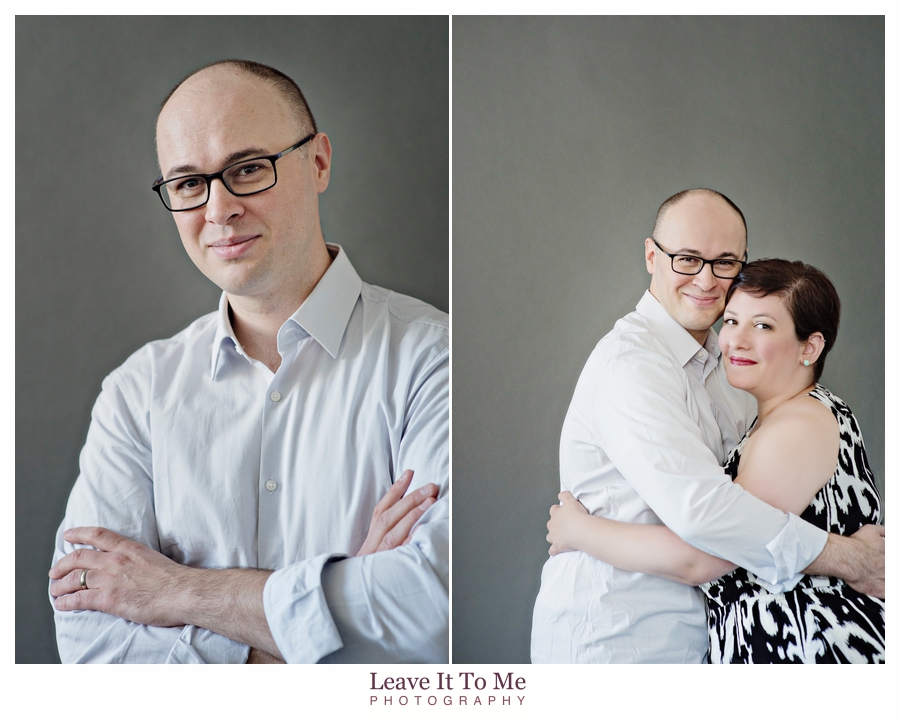 PS. The picture of the two of us was taken by our 10yr old son…. I think someone got a little of his mother's artistic eye

Oh what to say about this session… I had to most magical adventure traveling to Asheville, NC to capture Nathan and Tiffany's engagement session!
I met Tiffany about 4 yrs ago when she was still living in Philly and answered a modeling call I had posted. We've stayed in touch through facebook ever since. I was so excited when I saw that she and Nathan got engaged!!!! And even more ecstatic when they asked me if I would be willing to come down to capture. How could I say no?
We started our day off with their beloved dog Mitch in tow, then moved moved to the bass pond where Nathan spent much of his youth fishing and finished our day with some beautiful light on top of a stunning hill!!!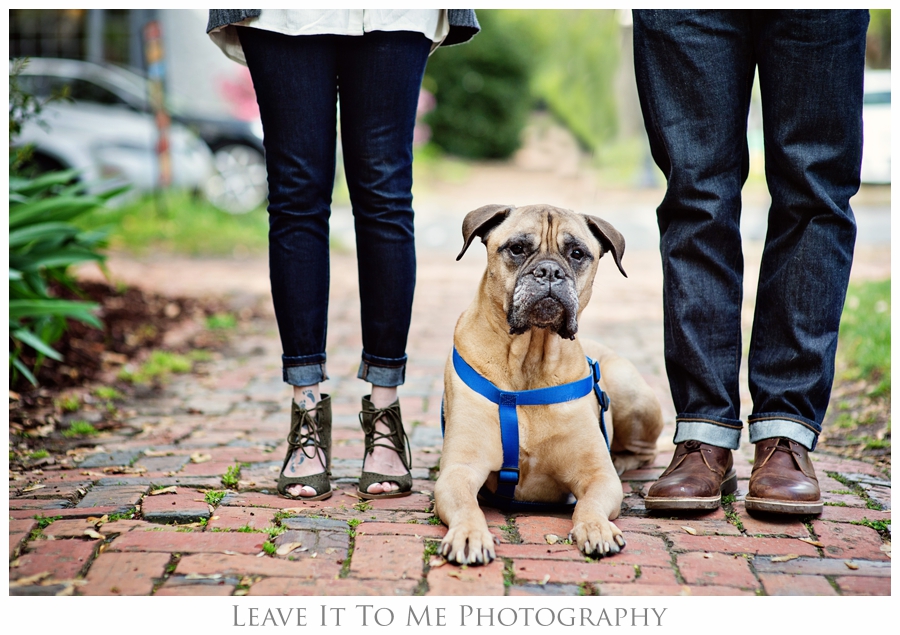 It's that time of year again!
Time to book your beach sessions.
For New Jersey Beach sessions, hit us up through the Contact section above and let us know when you're looking to have a session captured.